The color of your home tells the story of your personality and homeowner style.  Whether you prefer neutral tones, bright colors, or anything in between, there is a color to match your personality.  Working with Jackie Jordan, the Director of Color Marketing for Sherwin-Williams, we've listed five personalities and matched them to various HGTV HOME™ by Sherwin-Williams color palettes.  Each color collection highlights 20 colors that are designed to work beautifully together in any combination.
1) TRADITIONAL – You prefer your home to look classic and conventional, steering away from modern fixtures or contemporary design in your home.  The Traditional Twist palette has a classic appeal with an unexpected variation.  Get the look you want with basic hues, but still have the option to bring in a pop of color.  If you are looking for more variations, the Liveable Luxe palette is also available.  This palette uses subtlety to create updated variations of the classic, traditional theme.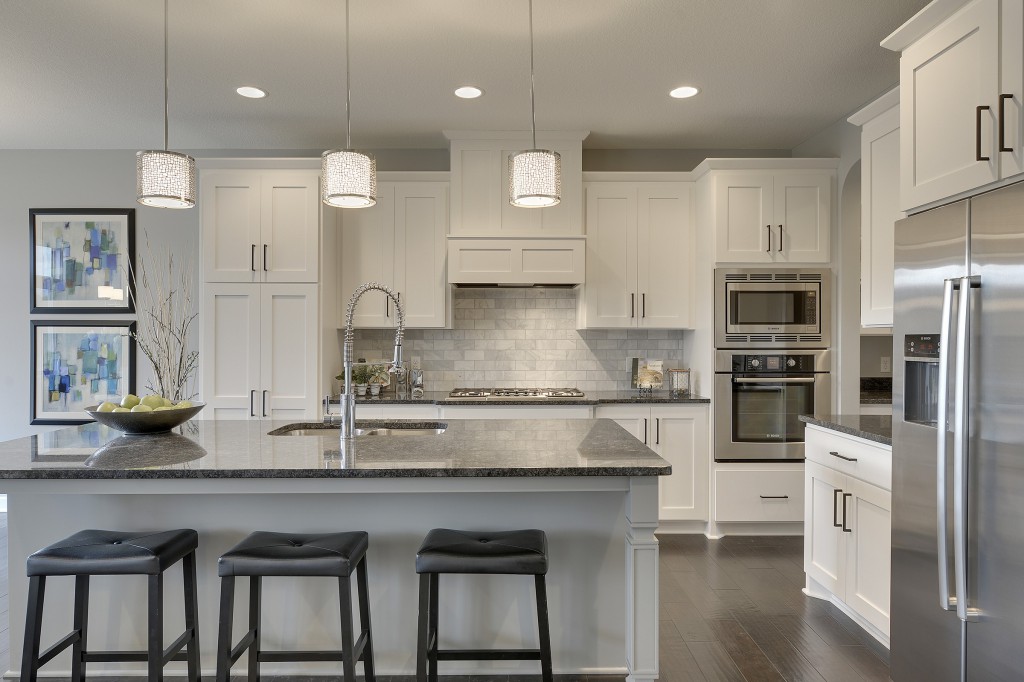 2) CASUAL & RELAXED – You have a calm personality and prefer a serene environment to relax in.  With a "no worries" attitude, two palettes fit your style.  The Coastal Cool palette displays serenity within its colors, inspired by the ocean itself.  The recently released Softer Side palette, which has a mixture of pastels that are selected with nature in mind, is also a great fit.
3) CONSERVATIVE & SOPHISTICATED – You are someone who lives their life in a conventional and controlled environment.  You prefer elegance over simplicity. The Neutral Nuance palette has neutrals combined with the softest hints of color which offers a quiet understated atmosphere perfect for coming home after a long day at work.
4) CREATIVE & VENTUROUS – Travel often?  Have a knack for being creative?  The Global Spice and Color Pizzazz palettes are perfect for you! Global Spice has exotic colors that show versatility in your home, while Color Pizzazz reflects energy through the bright color combinations. Both palettes are BOLD, but with the right personality, they could be perfect for your home.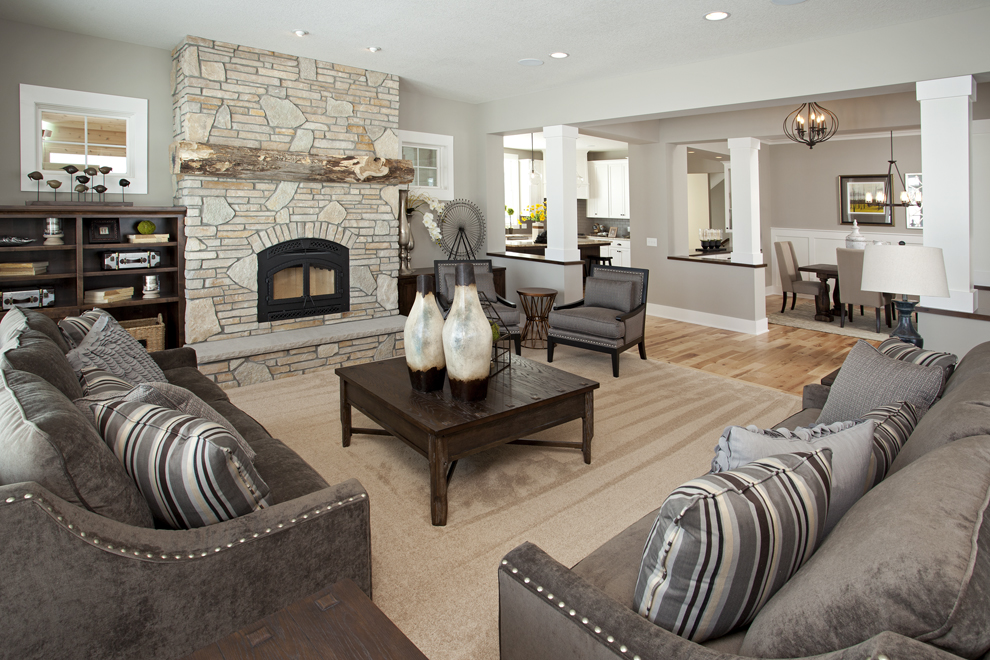 5) OUTDOORS & RUSTIC – You love being outside and enjoy all the picturesque views that the outdoors have to offer. Whether you are a hunter or simply enjoy camping trips, bringing the look of those environments indoors can be difficult. The Rustic Refined palette can bring out the colors of your favorite scenery and bring them into your home. Whether it is a Tuscan villa or a Ranch in the heart of the Arizona desert, the colors can be found in the Rustic Refined palette.
View the HGTV HOME by Sherwin-Williams color palettes online or at your local Sherwin-Williams store.   These five personalities are just a few in the sea of many, so remember to find paint colors that you will love.  To see more photos of our custom homes with Sherwin-Williams color palettes, visit our photo gallery.