Dean Nelson
President
Dean Nelson is the President of Homes by Tradition. His hometown is Fergus Falls, MN and he graduated from the University of Minnesota: Mankato. Prior to college Dean served five years in the United States Marine Corps and has worked in the home building industry ever since. He enjoys working with customers in the design-build process and helping to create a positive and rewarding home building experience. Dean prefers salty over sweet, wheat over white, and if he wasn't working, would surely be traveling.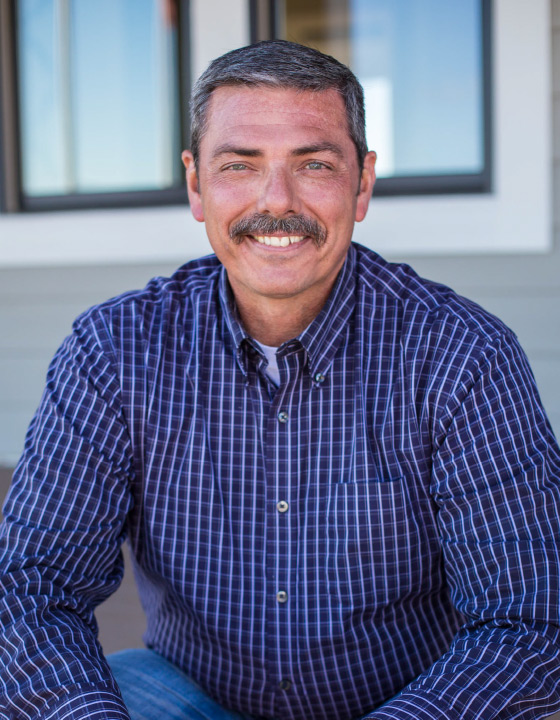 Tom Sand
Construction Manager
This Marystown, MN native, has been in the industry for over 30 years building custom homes. Tom's passion is creating an exciting and wonderful experience for our clients, making their dreams a reality. He also enjoys problem solving and loves challenges. Some of Tom's favorite things include golf, Wild hockey, and spending time at the cabin with his wife, Lori and their three children. The best advice he has ever received is, "There is a reason why you have two ears and one mouth."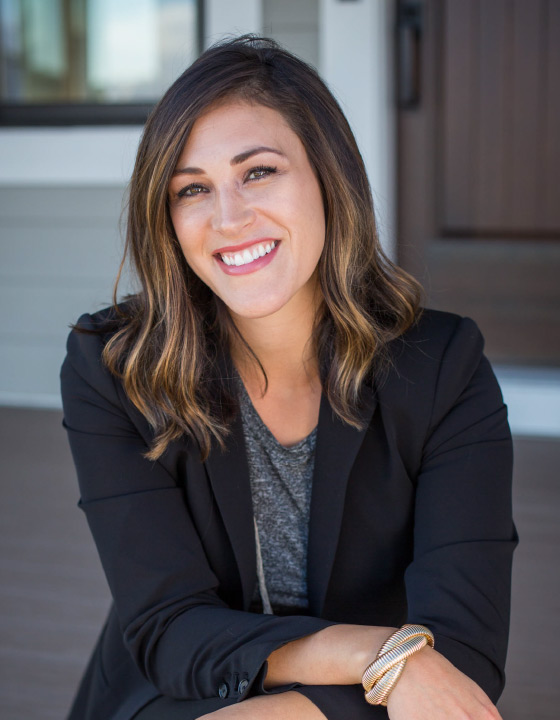 Danielle Matthies
Interior Designer
Faribault, MN native, Danielle Matthies is an Interior Design and Showroom Manager. After receiving a degree in Interior Design from Dakota County College, she worked at an architectural and design firm before joining the Tradition Family. "Nothing is more personal than your home and to be trusted designing someone's space is an honor," says Danielle. She loves all things salty and sweet, summer, and could definitely live with wine and cheese forever!
John Frazier
Project Manager
John Frazier is a Project Manager for Homes by Tradition. He has joined the Team with 20+ years of experience in the residential home building business. Originally from Eden Prairie, John now resides in Chanhassen. Hobbies consist of hunting, fishing, and coaching hockey. He is a graduate of Augsburg College where he walked away with his wife Vicki. Favorite song would have to be "Free Bird" by Lynard Skynard. If he wasn't working John would be in a boat, or coaching hockey.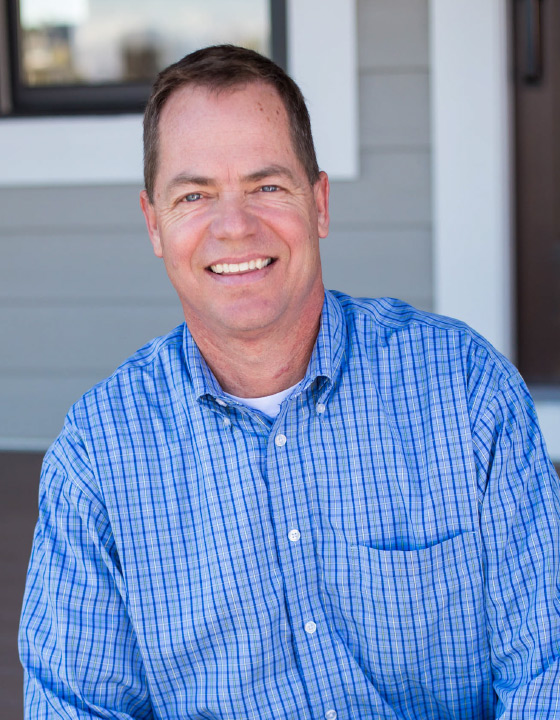 Matt Mazanec
Project Manager
Matt is best known for expertly managing all details of construction for every Homes by Tradition project he is involved with a smile. Three phrases that best describe Matt are, quality driven, problem solver, passionate! He has over 27 years of experience with some of the Midwest's most prominent home builders, rest assured your home is in good hands.
When not managing your project Matt enjoys relaxing at the cabin with his wife and 3 beautiful daughters as well as time outdoors golfing and mountain biking.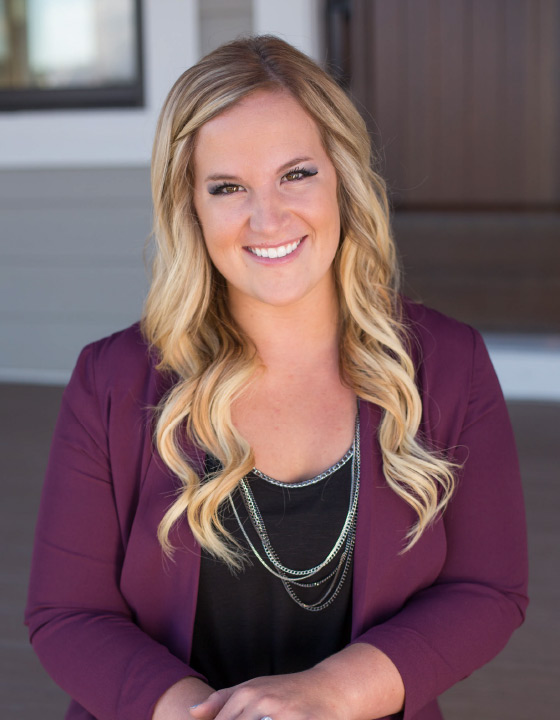 Nina Lemke
Marketing Manager
Nina Lemke is the Marketing Coordinator for Homes by Tradition. St. Cloud, MN native, Nina received her Marketing & Small Business Entrepreneurship degrees from St. Catherine University. Focusing her efforts on all marketing initiatives for Homes by Tradition, Nina brings a new twist to the marketing strategy. She enjoys being creative and always loves a new challenge. When not at work, you will find Nina spending time with her friends and family, playing volleyball, or enjoying the outdoors.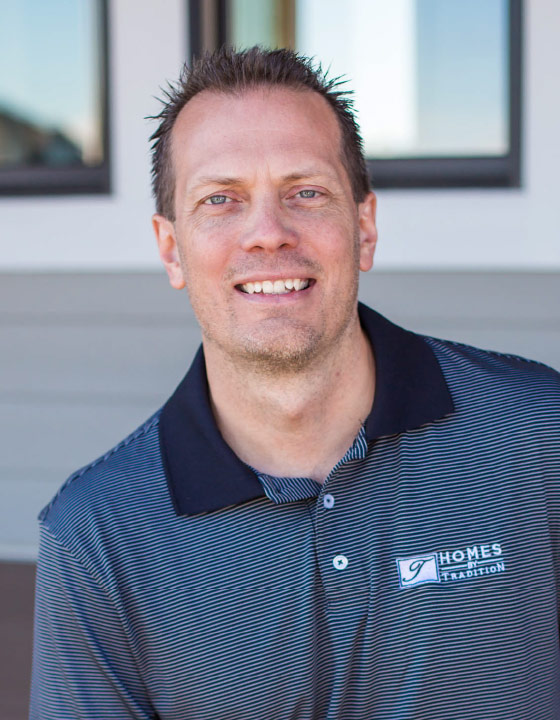 Mark Quade
Controller
Mark Quade is the Controller for Homes by Tradition and Robert Thomas Homes. Mark works behind the scenes to monitor costs throughout the process and collaborates with lenders and title companies on the financing end of the build process. Outside of work, Mark enjoys spending time with him wife and two children, being outside and playing sports.