Your Home, Your Way.
At Homes by Tradition, you come first. Sure, the industry awards for service, design and quality are sincerely appreciated, but at the end of the day you, your family and your project goals are our top priority. Homes by Tradition is known for creating the highest quality, architecturally detailed homes that feature modern design trends in amenity rich locations throughout the Twin Cities.
Choosing Homes by Tradition as your design build partner means you have an ally who is ready to help every step of the way. From concept to completion, our experienced team of professionals, promise to make building your home a rewarding experience. Combining design, construction, financing and closing services, the Tradition Companies network provides synergy for every single detail setting us apart from any other home builder in MN.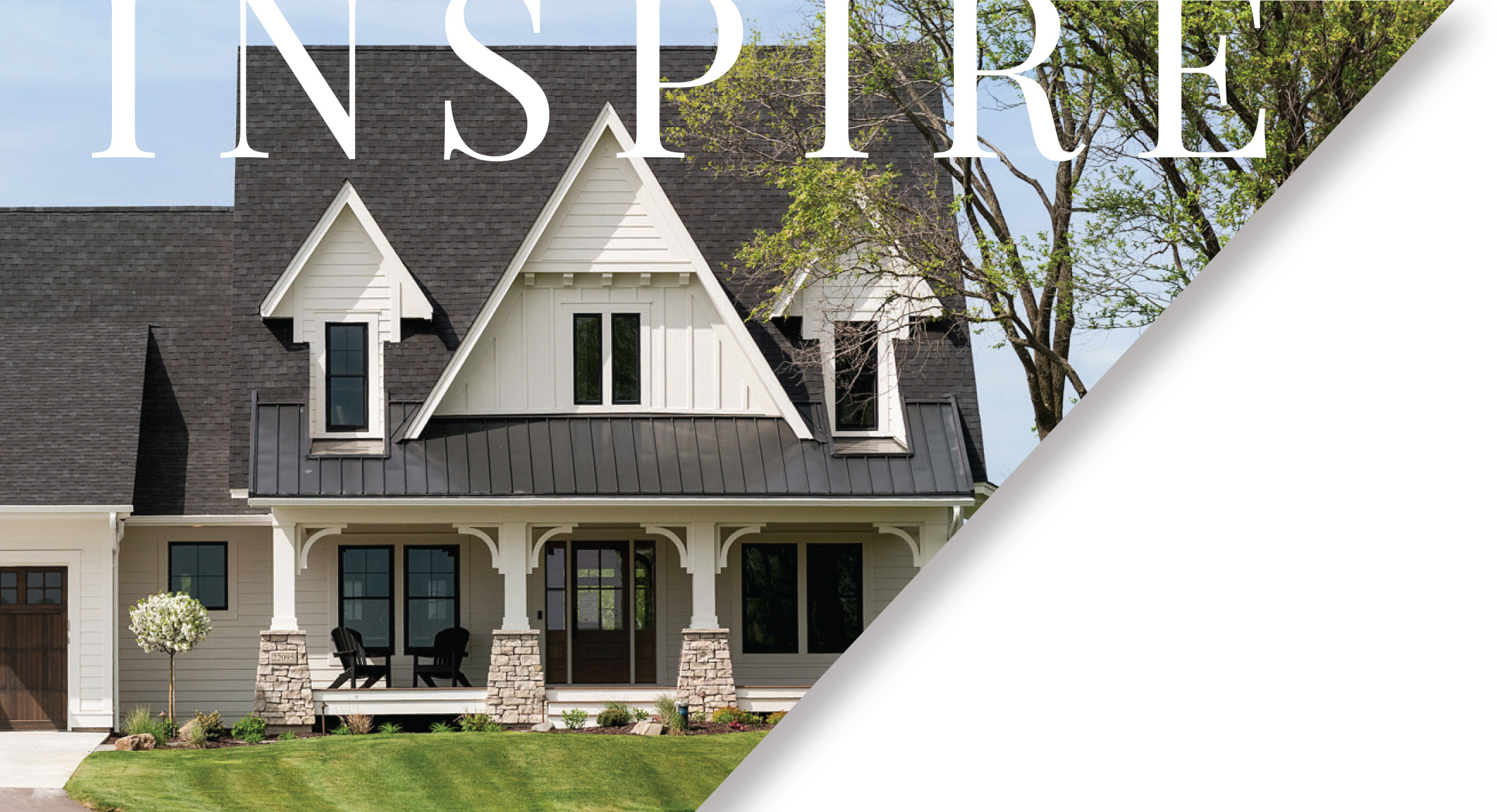 Custom Homes
Looking for a custom home to meet your unique needs? Clients choose Homes by Tradition when they are looking for a defined process and talented industry professionals to be a true partner in the design/build process. We can't wait to hear you say, "That's exactly what we were looking for!"
Remodeling & Renovation
Love your home, but ready for an update? The HBT remodeling division will work with you to create a custom design to enhance your home's features and maximize your space. This can happen through unique home alterations, additions, or refinishing spaces with a fresh, new look.
The sooner we get started, the sooner your home will feel brand new!