Dean Nelson
President
From the initial consultation to home closing, Dean works directly with each customer to ensure a positive and rewarding design-build experience. Dean grew up in the family home building business and prior to college, served five years in the United States Marine Corps as an aviation technician. His knowledge and experience in all aspects of the custom design-build process coupled with his passion for building homes is unsurpassed. When not in the office or meeting with customers, you can find Dean out on his motorcycle, trying new restaurants or traveling with his beautiful bride.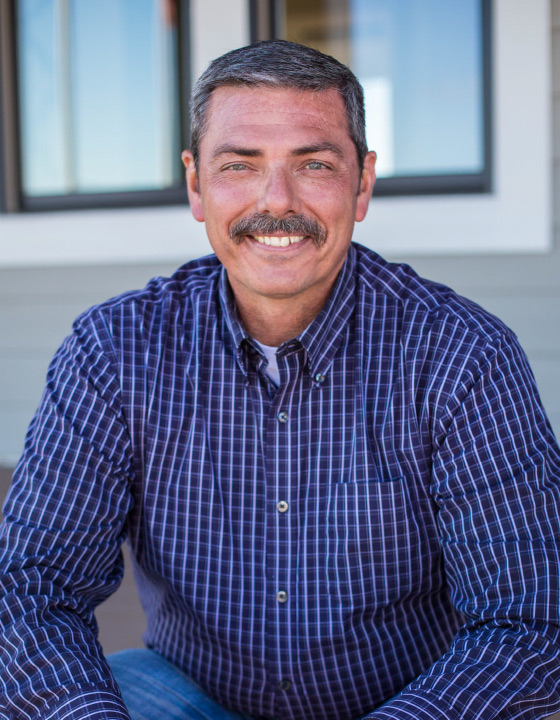 Tom Sand
Construction Manager
Tom works closely with our Sales, Design and Project Managers team. Tom manages the day to day construction and operations side to maintain budgets, schedules and deadlines for each home. He also fronts our remodeling division. With over 40 years in the custom home building industry, Tom's passion is creating an exciting and enjoyable fun experience for our customers and trade partners. Some of Tom's favorite things include Vikings, Wild, and Twins games, an occasional round of golf and volunteers at with some of our local charities. He enjoys spending time with his wife Lori at local events and traveling with his three children and their families.
Danielle Matthies
Interior Designer
Every color, selection and finish for each home is selected with the guidance of our highly talented and skilled Interior Designer, Danielle. She will make your home come to life and make your vision a reality. Nothing is more personal than your home and you can trust Danielle to do a great job making it your own! Outside of work, Danielle enjoys spending time at their cabin, golfing or spending time outside.
Matt Mazanec
Project Manager
Matt works both onsite and in the office to oversee the construction of our custom homes from start to finish. He also spearheads our remodeling division. Matt is best known for managing all projects he is involved in with a smile. With over 28 years of experience with some of the Midwest's most prominent home builders, you can rest assured your custom home is in good hands. When not at work, Matt enjoys spending time with his wife and three daughters, as well as time outdoors golfing and mountain biking.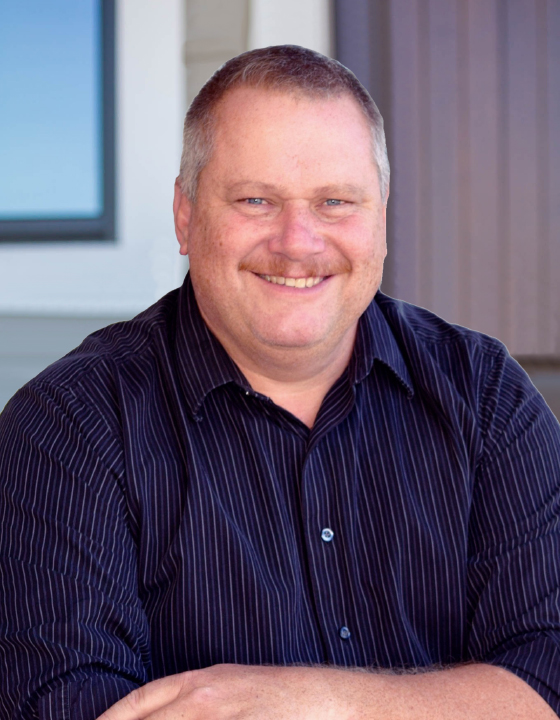 Mac McGaffey
Project Manager
Mac is a Project Manager for Homes by Tradition.  He manages the construction process to ensure each home is built with the quality and craftsmanship we pride ourselves on.  Mac has joined our team with 30+ years of experience in the residential home building industry.  His favorite part of the construction process is taking a set of plans and making them a reality for a family to call home.  Outside of work, Mac enjoys spending time with his family up North and attending mission trips annually to Mexico.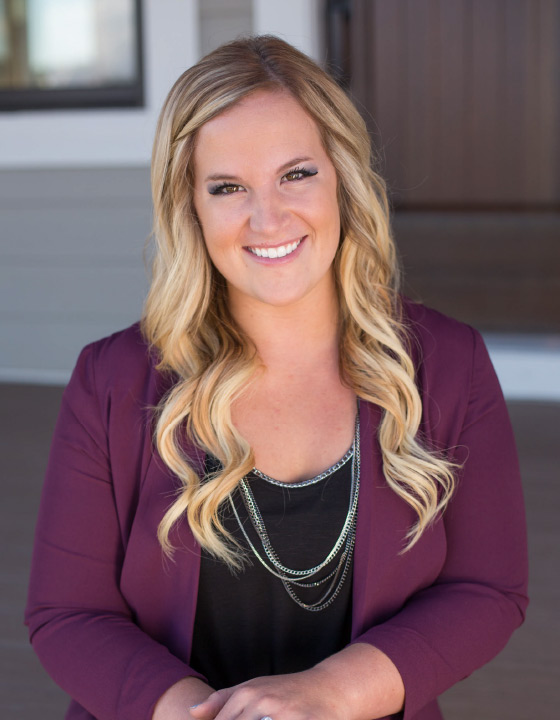 Nina Lemke
Marketing Manager
Focusing her efforts on all things marketing, Nina brings a new twist to the marketing strategy. She enjoys being creative and always loves a new challenge. Behind the scenes, she works on everything from print and digital initiatives to events and social media to create consistency and enhance the HBT brand. Some of her favorite things include being out on the lake, football season and spending time with her friends and family,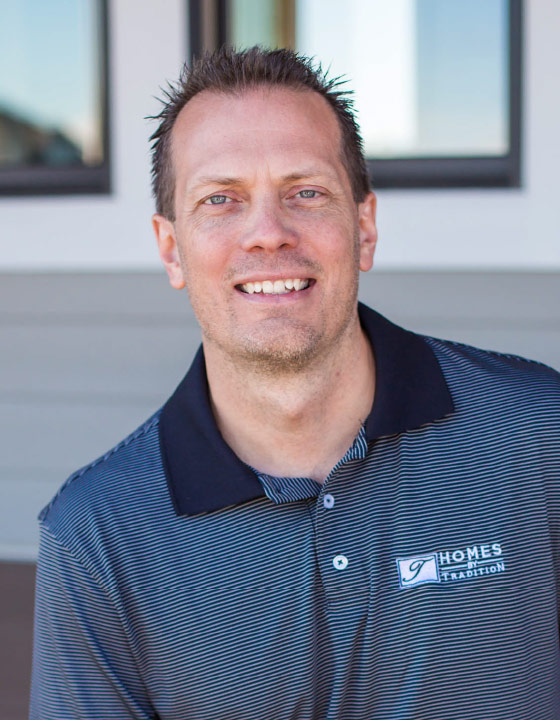 Mark Quade
Controller
Mark Quade is the Controller for Homes by Tradition and Robert Thomas Homes. Mark works behind the scenes to monitor costs throughout the process and collaborates with lenders and title companies on the financing end of the build process. Outside of work, Mark enjoys spending time with his wife and two children, being outside and playing sports.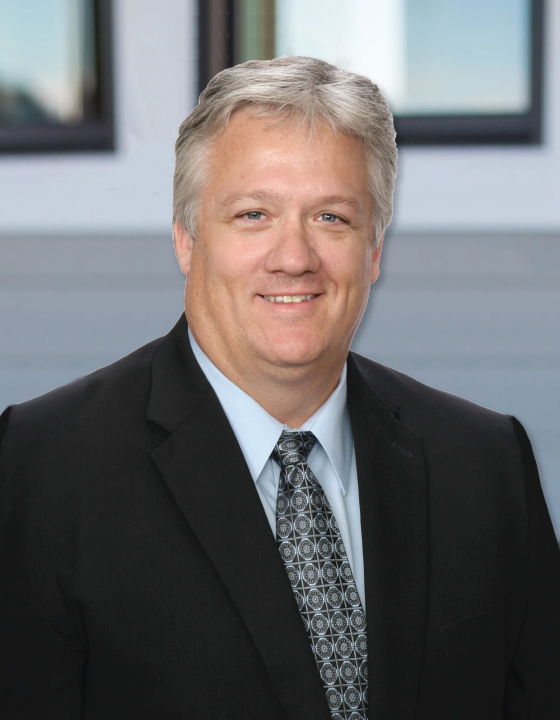 Chris Rooney
Realtor®
With nearly 30 years of experience in Real Estate, Chris will be there from the beginning to guide customers through the entire homebuying process. He enjoys interacting with homebuyers and watching their dream become a reality. A Prior Lake native, he also attended St Cloud State, majoring in Speech while playing football and baseball. Every Saturday, Chris can be found hosting a lively and informative weekly radio show on WCCO. He also enjoys watching his kids play football and volleyball.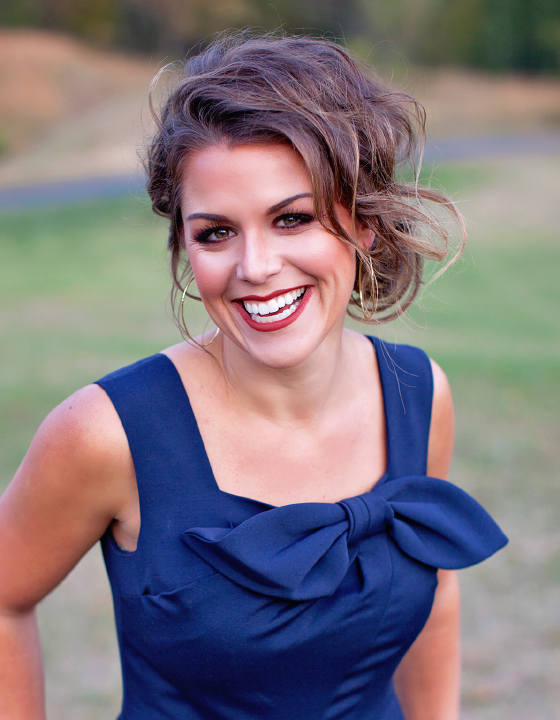 Noelle Nielsen
Realtor®
Noelle loves helping clients through the new construction process. Whether it's classic or contemporary, every client will receive hands-on attention to make their dream home a reality. Noelle is known for her clever videos and marketing, and her innate ability to tell an entertaining story. Prior to her real estate career, she ran an award-winning photography business and practiced law. Her unique background and efforts to create genuine, lasting relationships with people has helped her become a top producing agent. Outside of work, Noelle's passions are her faith, family, and community. She's from northern Minnesota and obtained a law degree from William Mitchell.