Welcome to a New Tradition in Home Building.
Homes by Tradition, a member of Tradition Companies, draws on four generations of successful home construction and neighborhood development experience. Rooted in its own family history, Homes by Tradition has positioned itself as one of the premier Minnesota custom home builders in the Twin Cities metro area.  We are best known for creating high quality, architecturally rich homes with innovative and trend-setting designs.
Today, home building excellence means integrating the latest technologies, building practices, and premium eco-friendly building materials for every component in your new home.  Each of our homes are part of the Builders Association of the Twin Cities (BATC) Green Path standards. Not only does Homes by Tradition offer the newest designs, we also hire an experienced team of professionals to help guide each client through the process.  Incorporating these practices with a commitment to customer service, results in a proven positive and rewarding design-build experience.
Homes by Tradition has a track record of high customer satisfaction, and we have the awards to support it.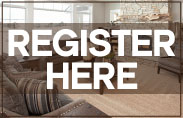 For more information on our floor plans, gallery, and build process. Please register here.
REGISTER HERE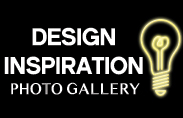 At Homes by Tradition, we strive to design and build distinctive homes. If you are looking for a little design inspiration peruse our photo gallery for ideas.
INSPIRATION BOOK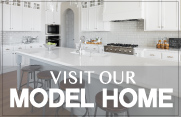 Looking for more information on our custom home design-build process? Visit our Model – Open Thurs-Sun 12pm-5pm or Mon-Wed by appointment.
INFORMATION CENTER