In today's world, there are multiple ways to connect with others and stay updated on what's going on around you.  Our website and blog page are two of the many ways to stay connected to real estate industry information, company updates, and fun interactive posts!  Here are five other ways to connect with us:
FACEBOOK – From sneak peek photos to happy homeowners and informational posts, we keep our fans engaged!  Facebook is a great way for our fans to see spotlights on some of our homes and be exclusively invited to our showcase events! CLICK HERE to LIKE us on Facebook.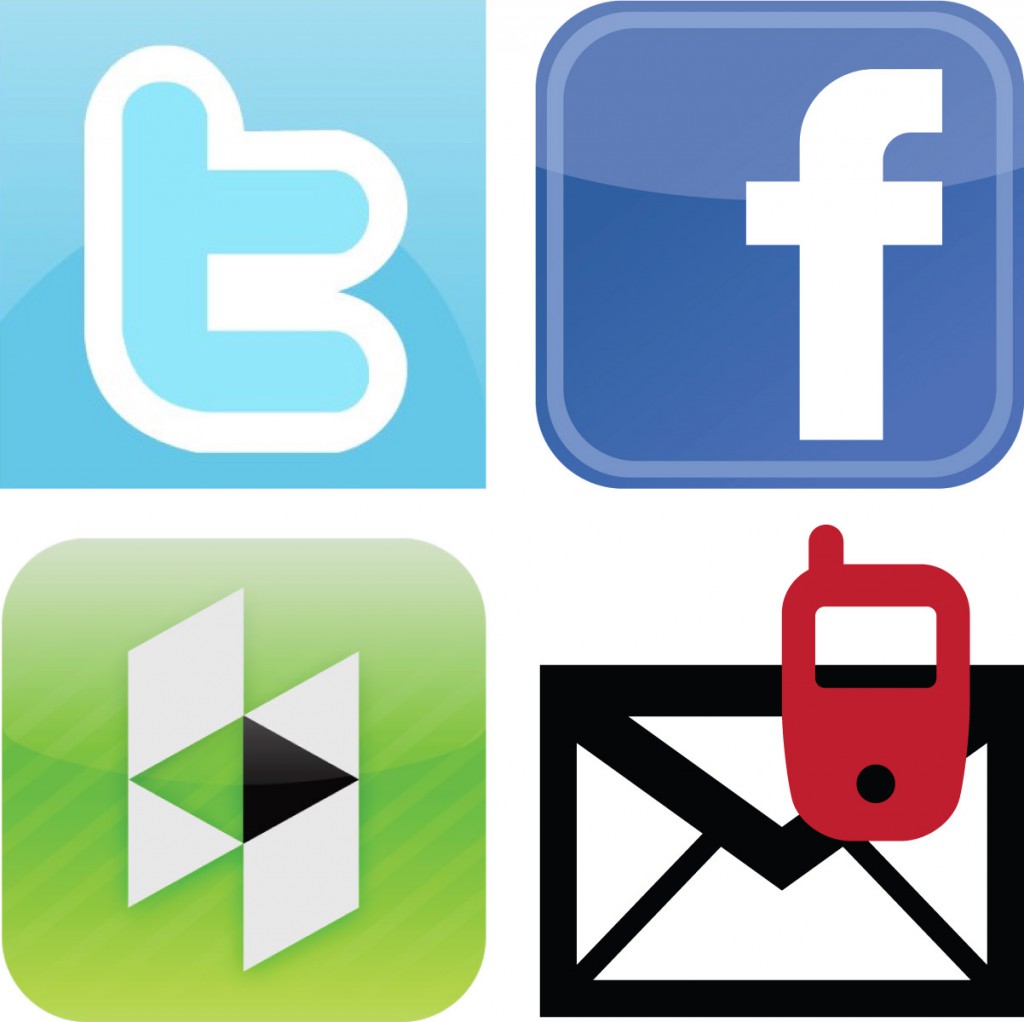 TWITTER – For short and sweet updates, follow us on Twitter.  We not only post our own links and photos, but we love interacting with other industry professionals and homeowners too! Follow us today @HomebyTradition!
HOUZZ – Houzz is a great online platform that showcases millions of photos for people who are thinking to remodel or build a home. The perfect place for inspiration!  Take a peek through a wide variety of our favorite homes on Houzz!  CLICK HERE to see our architectural detail, high quality finishes, and MUCH MORE!
MODEL HOME – Stop by our model in Spirit of Brandtjen Farm Thursday through Sunday this week to talk with us about our homes and what we can do for you! It's the last weekend of Parade of Homes and you don't want to miss our entry #290.  We're not only building in Spirit of Brandtjen Farm, but also on-your-lot in the south metro and on exclusive lots on Lake Marion in Lakeville!
EMAIL/PHONE – Getting in contact with someone on our team is easy!  Email info@homesbytradition.com or call us directly at 952-322-8700 to get our receptionist.  She will get you in touch with a team member that can help answer your questions!
We love hearing from our fans/followers, so be sure to ask us any questions you have and keep checking back for more updates on our website and social media sites!