Ceiling Ideas Are Lookin' Up
Building? Remodeling? If you're seeking a way to add drama and reveal architecture that's sometimes overlooked, look up! More than just a structural component, your ceiling can make a striking statement.
Research from Cornell University says that adding design elements to your ceiling can make a significant impact on the overall ambiance and create feelings of openness, seclusion, intimacy, or even energy.
Your ceiling, or the " fifth wall," as designers call it, has as much square footage as your floor, and is sadly underutilized, overlooked or neglected.
Make your ceiling design go beyond holding light fixtures. With modern designs and finishes, here are four ideas to take your high or low ceiling rooms to new heights:
Timeless Moldings
Take a look at wall trims or moldings. These are used to create an aesthetic transition between walls and ceilings. They come in a number of designs like cove, dentil, pearl, crown and more. Create some pop by choosing contrasting colors for the wall and ceiling.
Wooden Warmth
One of the most consistent ceiling design trends is the wooden ceiling. Wooden elements add just the right amount of warmth and natural texture to a room. You can opt for a full wooden ceiling or partial to subtly define a space.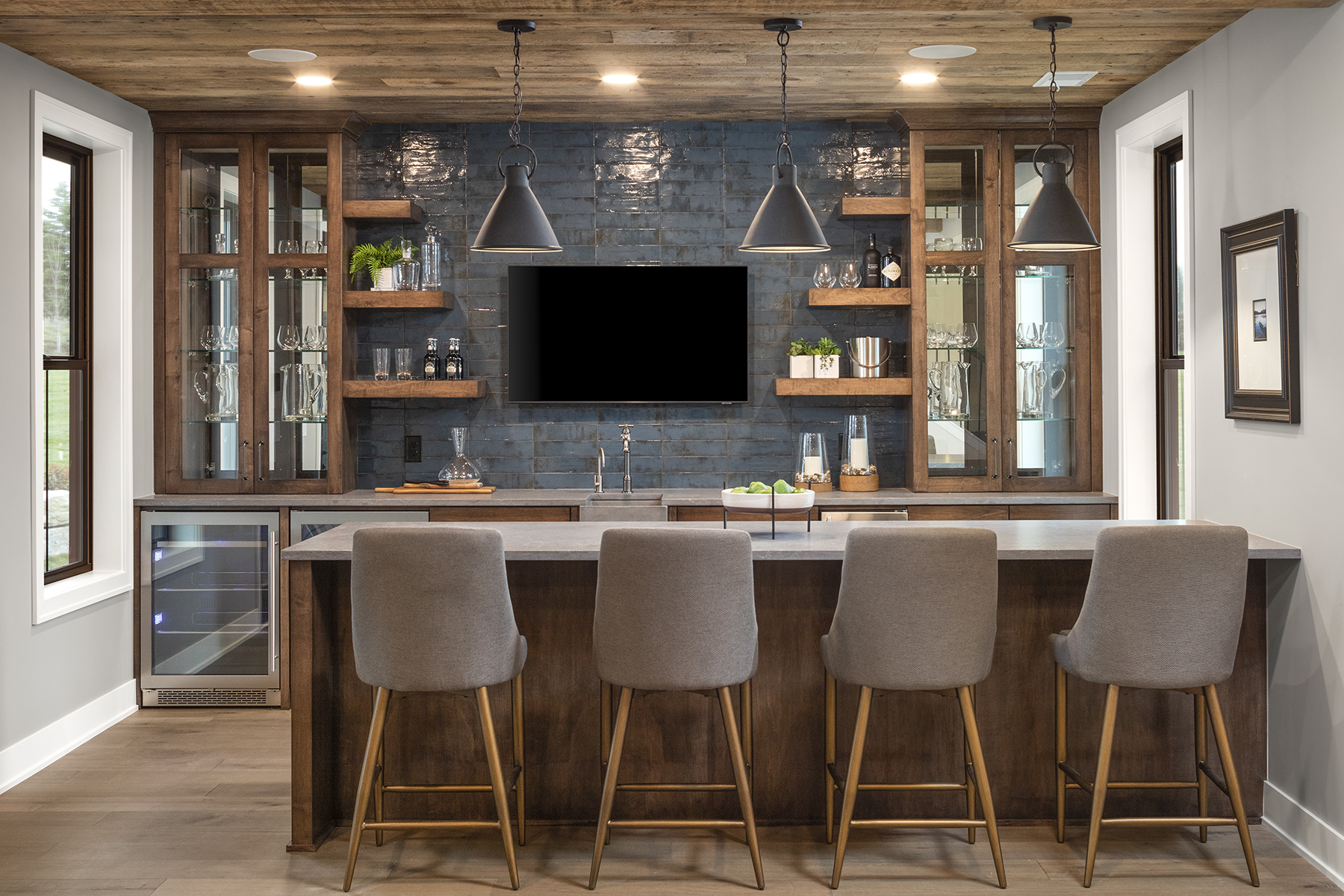 Beaming Beams
This timeless architectural element comes in a variety of styles from rustic and nature-inspired to sleek and polished. Wooden beams can add contrast to a cold, clean look, or it can accentuate an already warm design style.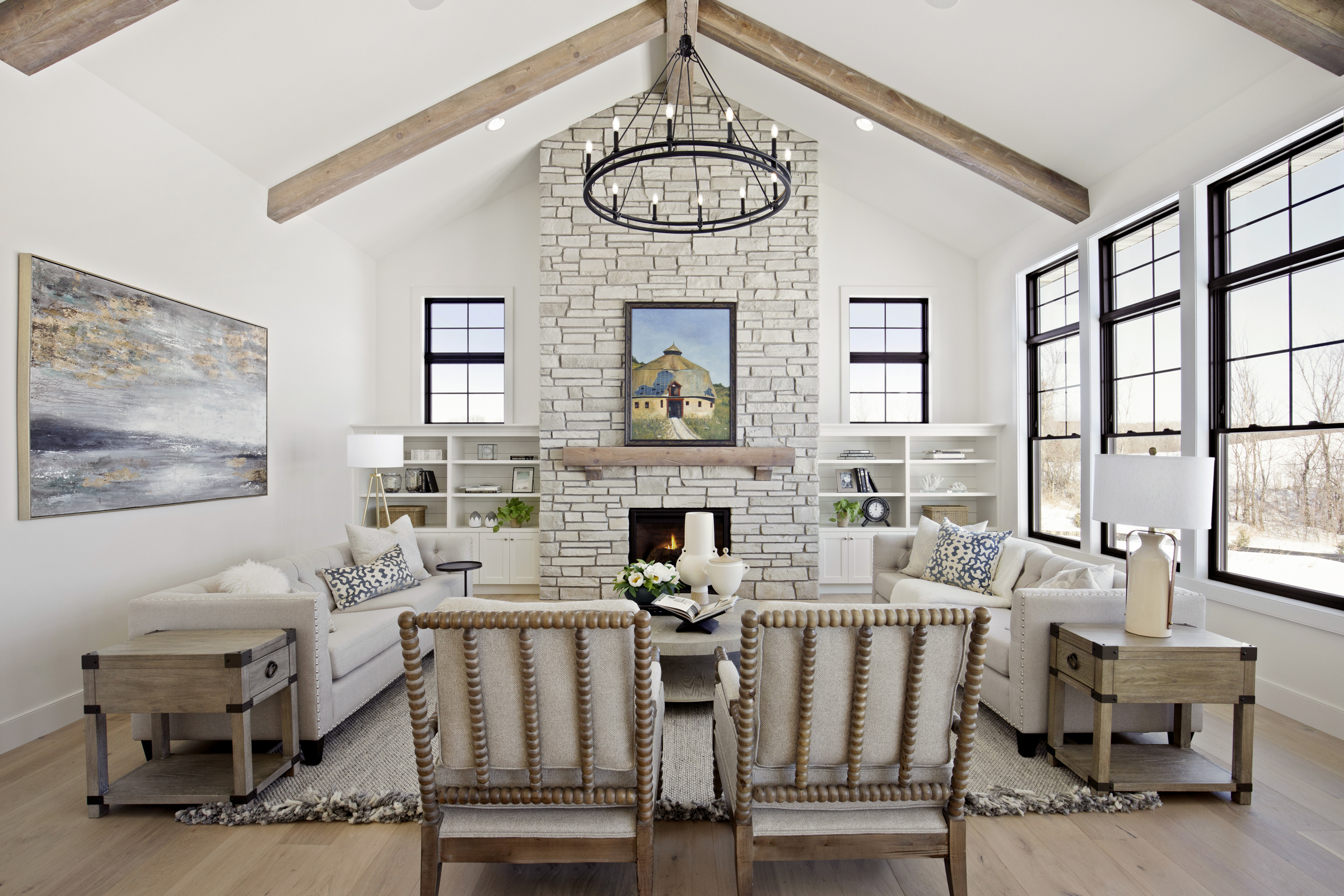 Tongue and Groove
This is is a quick, relatively inexpensive way to panel a ceiling.  Install it over bare framing, drywall or plaster. While a bit more in cost and labor than drywall, it can be a stunning cover up.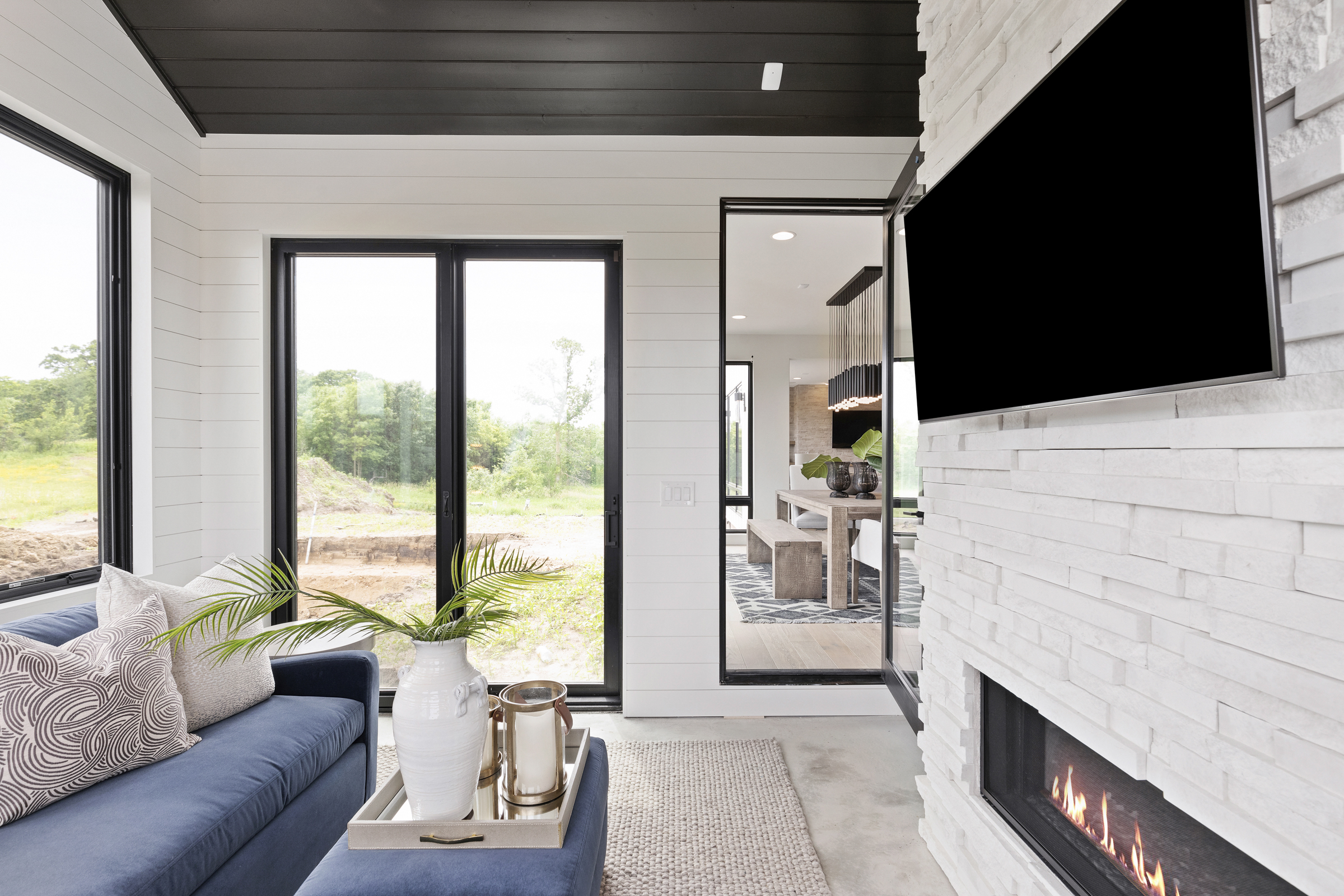 If you play with these ideas and more including paint, laminate, wallpaper, tile or bamboo, you will seize a prime opportunity to create a stunning space you'll look up to.
What ceiling design are you dreaming of?