Now that you are in your new home…what's next?  It is time to start thinking about your furnishings and décor!  Moving into a new home is always exciting, but odds are, you may need to do a little updating to your existing décor to go with your new home.  A perfect excuse to do some shopping!  One of the many benefits to building with Homes by Tradition is having access to our very own in-house designer, Danielle Matthies.  Here are a few decorating tips from the design expert herself to get you started on your home.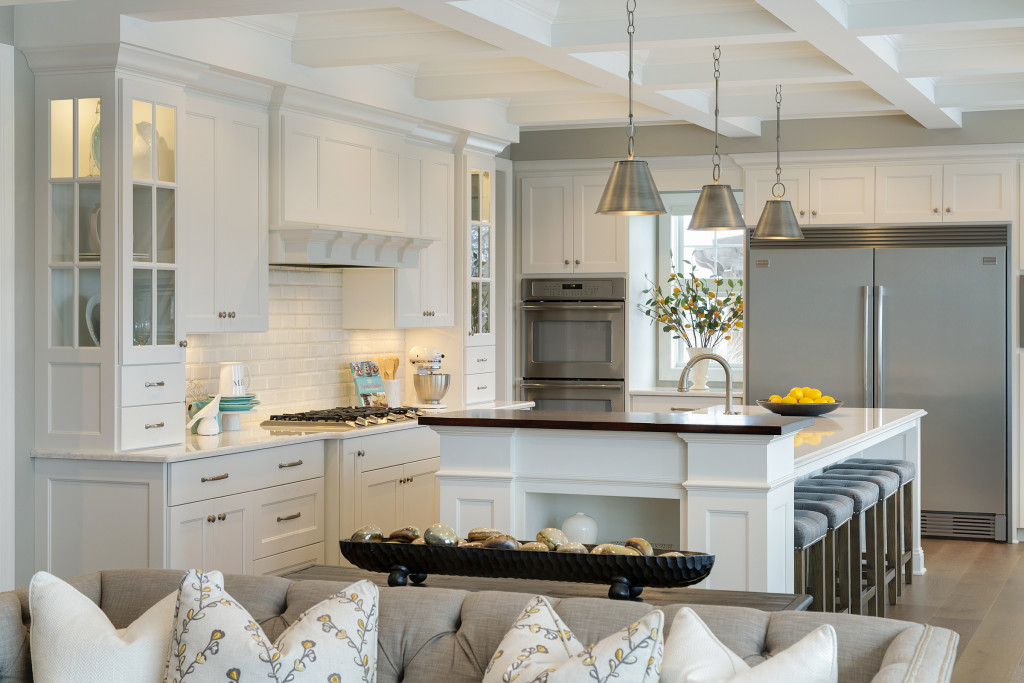 DECIDE WHAT YOU LIKE  –  Think about what style best suits you and your family.  Some common styles include: modern, contemporary, traditional, rustic, and eclectic.  You may prefer a modern look with clean lines, or perhaps a more rustic feel with exposed beams and wrought iron details.  A popular trend right now is transitional, which is a blend of traditional and contemporary design.  Don't be afraid to mix some styles together – you'll get the best of both worlds!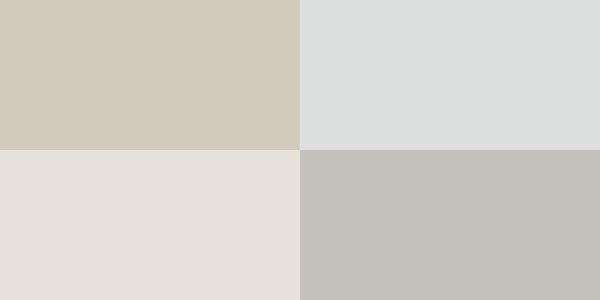 SELECT A COLOR PALETTE  –  Although there are endless color options available, we've found that going neutral  gives homeowners the most options and freedom when they get to picking the décor for their home.  Add pops of color with accessories or paint an accent wall to give the room more character.  You can even do some unique feature walls like shiplap, wainscot, or wallpaper to add additional color and dimension!
MEASURE  –  Before you go out and spend a day looking at various furniture stores, make sure you have thought about measurements.  A great way to help you visualize your space is to make a scalable copy of your floor plan and tape in scaled furniture pieces to find what layout works best in each particular space.  This will help you avoid any pieces that are too big or too small. No one likes making extra trips to the store to make returns!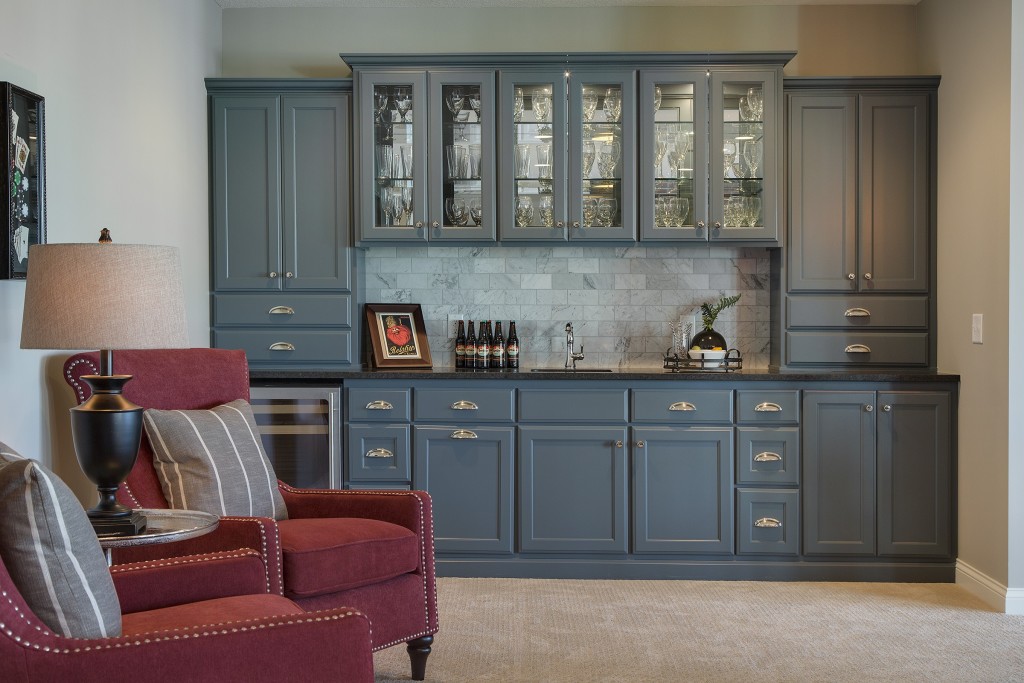 FURNITURE  –  Invest in the right furniture pieces for your home.  A good piece of furniture will last years before needing to be replaced, so keep that in mind when selecting your key furniture pieces.  Scale the furniture pieces you buy to make sure it will fit properly in the space.  Each space has its own major pieces you will need to purchase from couches, accent chairs, bedroom sets, area rugs, benches, and much more, so make it easier on yourself by working on one room at a time.
ACCESSORIZE  –  Once you've tackled the main furniture pieces, it is time to accessorize!  Have some fun with pops of color and unique décor.  It's not always about matching!  Pillows don't have to match the sofa, so try out different textures, color and patterns.  Mirrors and wall art are also great ways to add dimension to spaces
As you start decorating your new home, remember not to OVER-style.  Sometimes less is more.  If you are still looking for your new dream home, let us design and build it with you!  This way you not only get a custom home exactly as you want it, but you get full access to design expert, Danielle Matthies, to help guide you in the right direction for your home décor!  For more information, contact us at info@homesbytradition.com.