Did the pandemic blow up your life and leave a pile of rubble that surprisingly inspired you to rebuild, rethink and reshuffle the way you do life? If so, you're not alone.
From work, to family, to the design of your home, the pandemic is making people reexamine what's important and how they want to prioritize.
A recent article in Architectural Digest says many homeowners are reevaluating existing spaces and envisioning creative ways to enjoy their surroundings and connect with friends and family like never before while adding incredible value to their properties.
From cocktail bars to artist studios, spaces are being transformed or newly created into "lifestyle necessities."
Be inspired by these four pandemic-inspired design trends—not involving a home office—that experts suggest will stick around for good!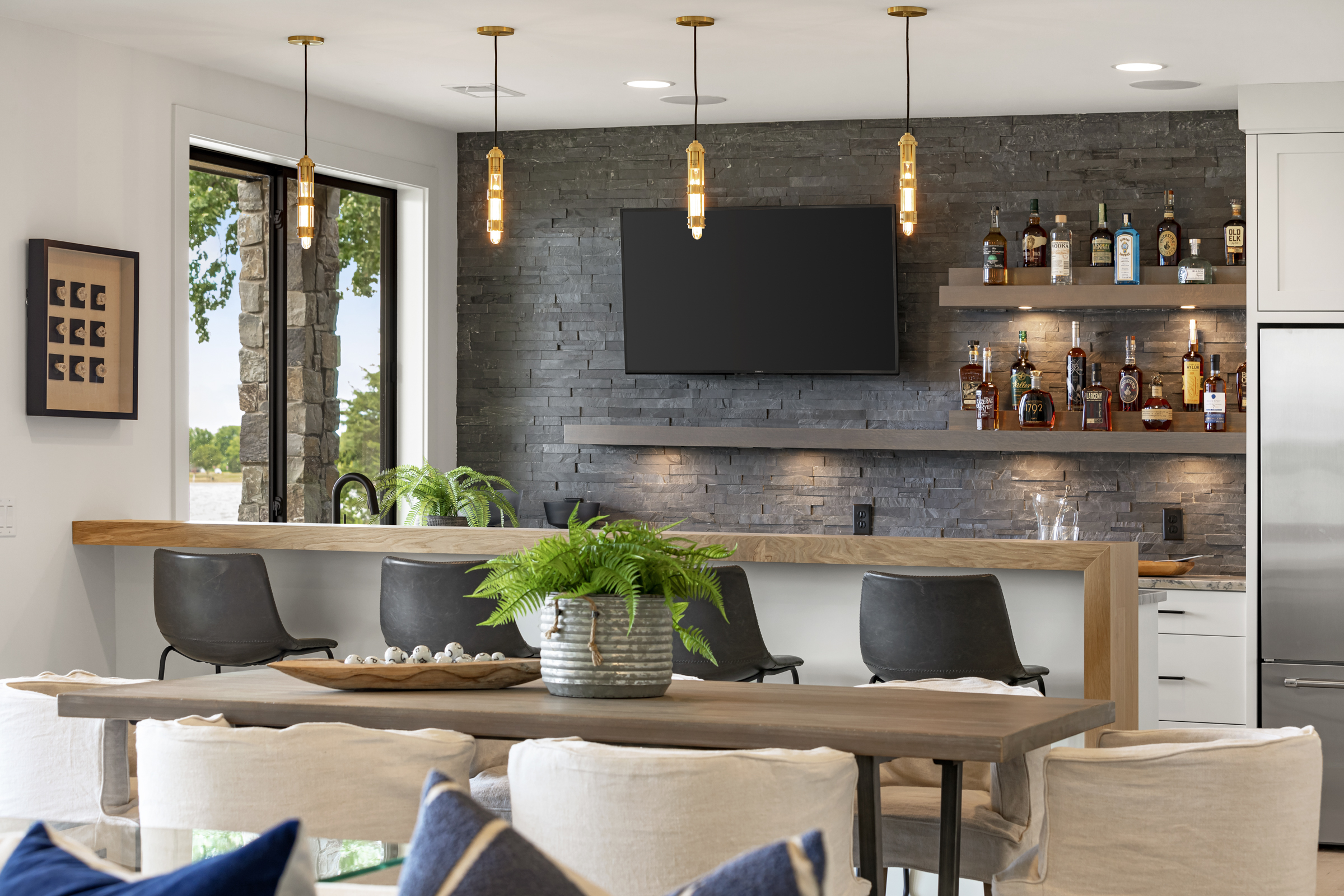 Home Coffee or Cocktail Bars. A bar can be a "big thing." Many of you remember what it was like to be banned from bars and restaurants. As a result, homeowners are asking for their own special zone to get creative with beverages. With open shelving design and statement lighting, you can artfully display your glassware and bottles for any beverage get-together whether it's happy hour or not.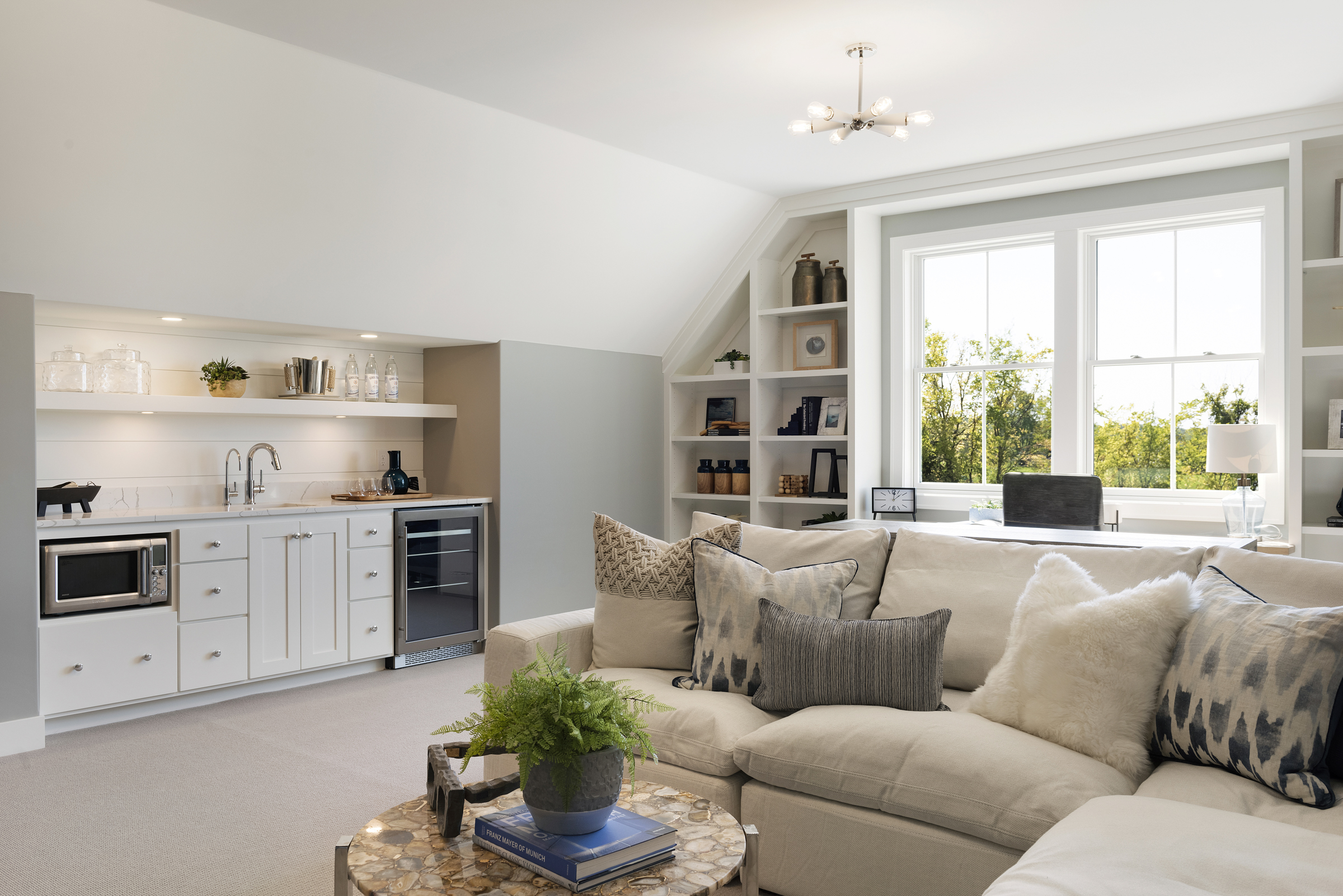 Multipurpose Spaces. Large, open-plan homes are now considered "multitasking" homes that might have Murphy beds, Pelotons, pocket doors and retractable walls for functionality and quiet when needed. Experts say spaces need to be adaptable for reconfiguration.
Creative, Tech-free Zones. Pre-pandemic, these spaces rarely existed and now homeowners are creating them. Families got tired of sitting and staring at each other's phones. Storage rooms, closets and spare bedrooms are now art studios, libraries or yoga studios.
New Landscape for Outdoor Living. The pandemic inspired a celebration of the great outdoors. Designers say homeowners are creating spaces that are more practically useable for recreation, enjoyment and healthy living. There's so much potential in exterior spaces— pools, outdoor kitchens, fire pits and of course edible and display gardens.
How has the pandemic inspired your design ideas for your dream home?
.