If the arrival of pumpkin spice lattes gives you a feeling of nostalgia and coziness, it could also trigger the need to properly prepare your home for the coming months.  Follow these tips to ensure your home is ready for winter's wonderland so you can sit back and relax—and maybe sip a pumpkin latte for yourself:
Get Your Mind in the Gutters
Your roof's drainage system diverts significant water from your home's exterior and foundation walls. Before the leaves fall, have your gutters cleaned and if you haven't already, invest in helmets or mesh to keep debris from returning.
Button up your Overcoat
According to the U.S. Department of Energy, gaps in caulk and weather stripping can account for 10 percent of your heating bills. Check for missing or damaged caulk around windows, doors, and entry points for electrical, cable, and gas. If you suspect a draft around your door or window, ask your contractor for advice.
Walk the Walks
Damaged walkways, drives, and steps are a hazard year-round, but their dangers are compounded when the weather turns icy. Fixing problems in the fall is also critical to preventing little problems from becoming expensive headaches.
Freshen your Filter
Furnace filters trap dust that would otherwise be deposited on your furniture, woodwork, and so on. Clogged filters make it harder to keep your home at a comfortable temperature, and can seriously increase your utility bills. Simple monthly filter leaning or replacement is all it takes to keep these filters breathing free and clear.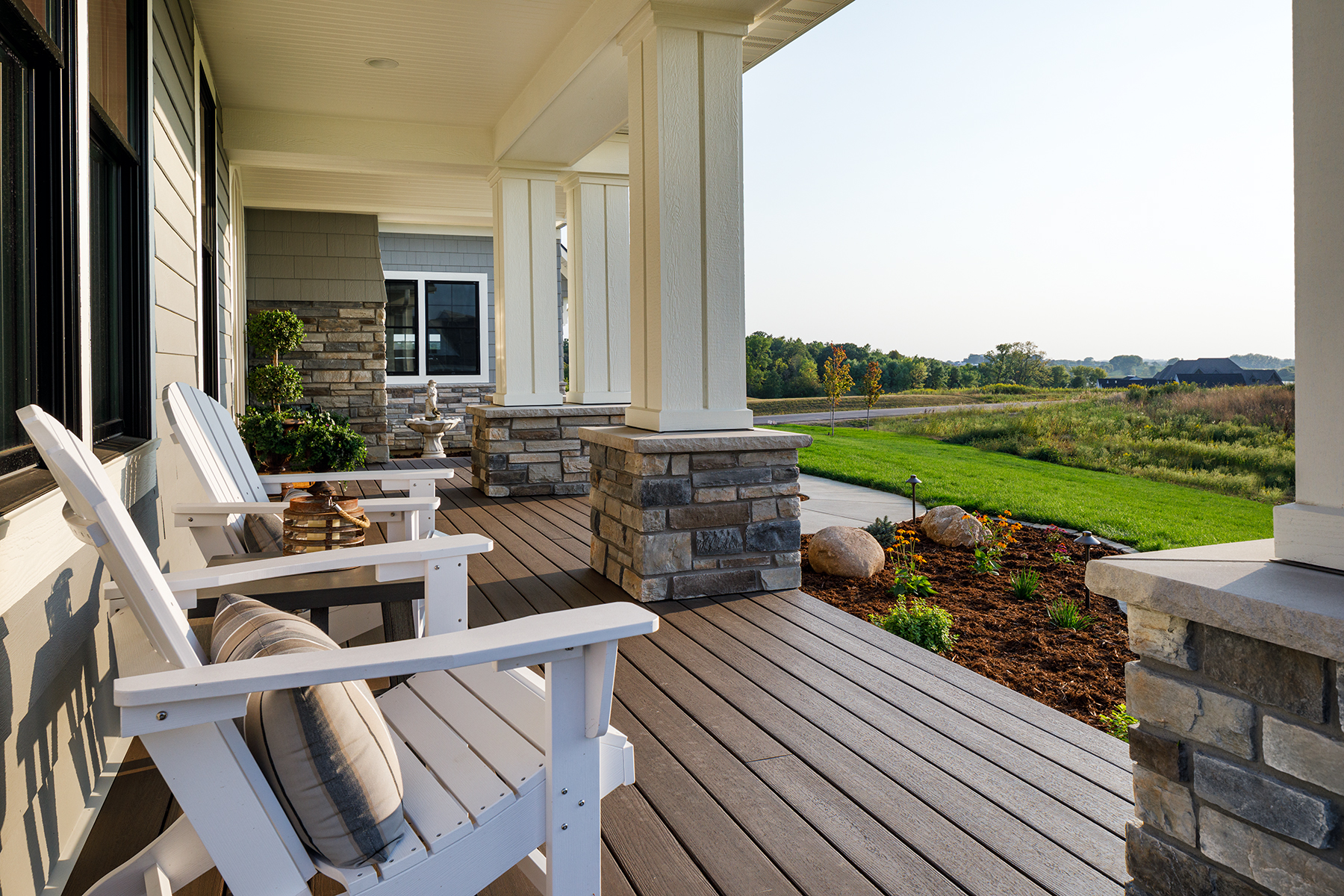 Give your Furnace a Physical
Once a year, it's a good idea to have your heating system inspected by a professional. To avoid the last-minute rush, consider scheduling this task in early fall, before the heating season begins. Put a rush on it especially if you hear noisy belts, or witness erratic behavior.
Chill Out
If you live in Minnesota or have a cabin somewhere cold, it's a no brainer to take steps to ensure that outside faucets and in ground irrigation systems don't freeze and burst. Ask your local pros can locate your shut off valves and blow out your valves, pipes and sprinkler heads.
Gather Around the Hearth
Whether you have a gas, wood burning or wood stove fireplace, it's important to check things like the flue for build-ups or blockages including bats and bird nests or also check the pilot light for proper function. Your safety is foremost so ask a professional to check for cracks, corrosion, leaks or holes to keep your fires burning safely and brightly.
What tips or tricks have you found most helpful for your custom fall maintenance regiment?