You may be hanging on to the joy of the holidays or anxious for it to be over.
If that's the case, taking down your bows of holly is easy but now, decking out your existing hallways may require a touch of design know-how.
According to design experts at Housebeautiful.com, hallways are the most important and most overlooked transitional spaces within your home when it comes to design and décor.
Make the most of your hallway space with these inspirational tips and ideas:
Create a gallery wall. Make use of a long hallway or one leading to a stairwell and display some of your favorite art pieces in gallery wall form. The more colorful, the better! Whether you opt for uniform frames or a variety of sizes is up to you.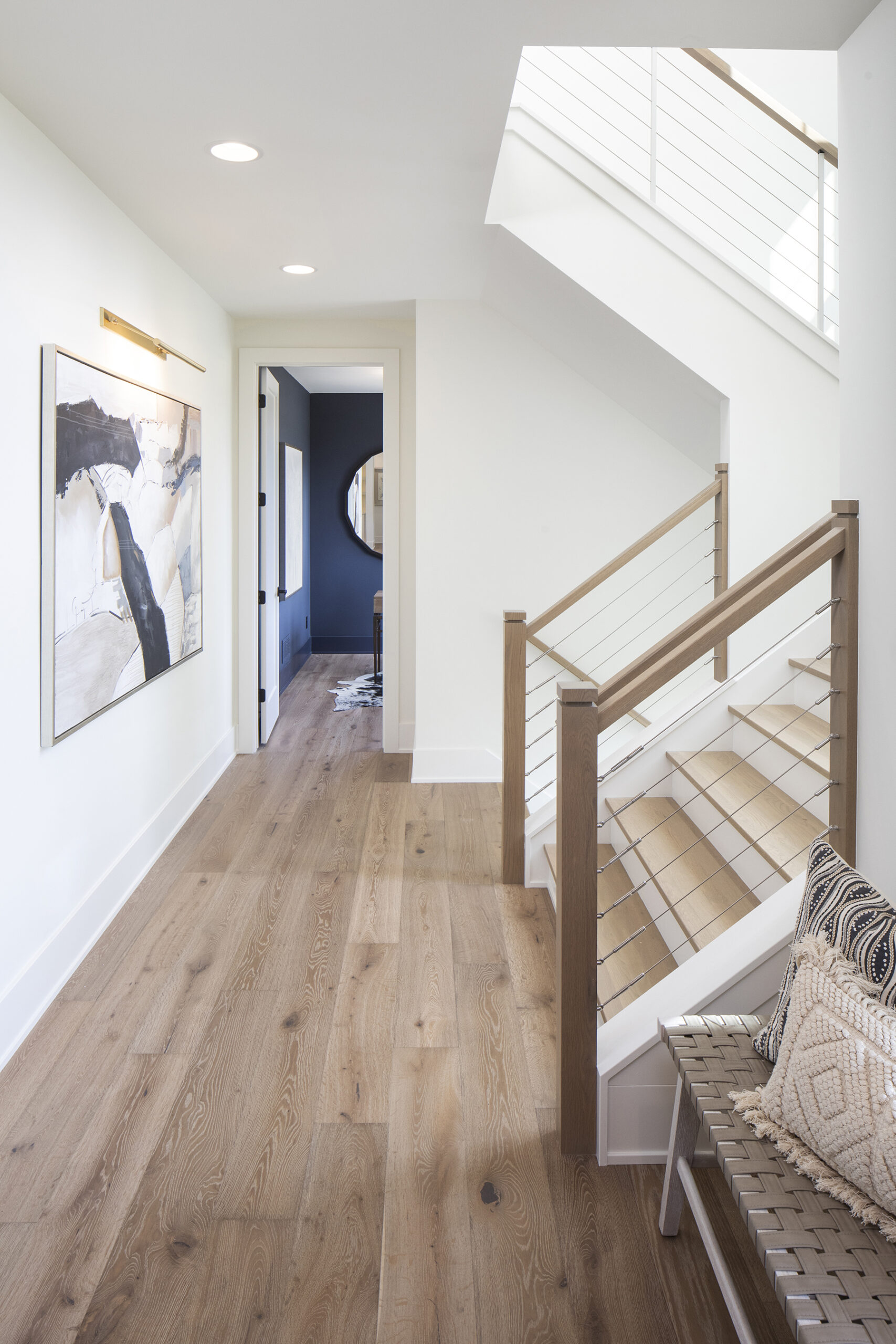 Style a bench. You may often see console tables in a hallway but a bench can be just as useful. Add intrigue with lighting, a rug and pillows.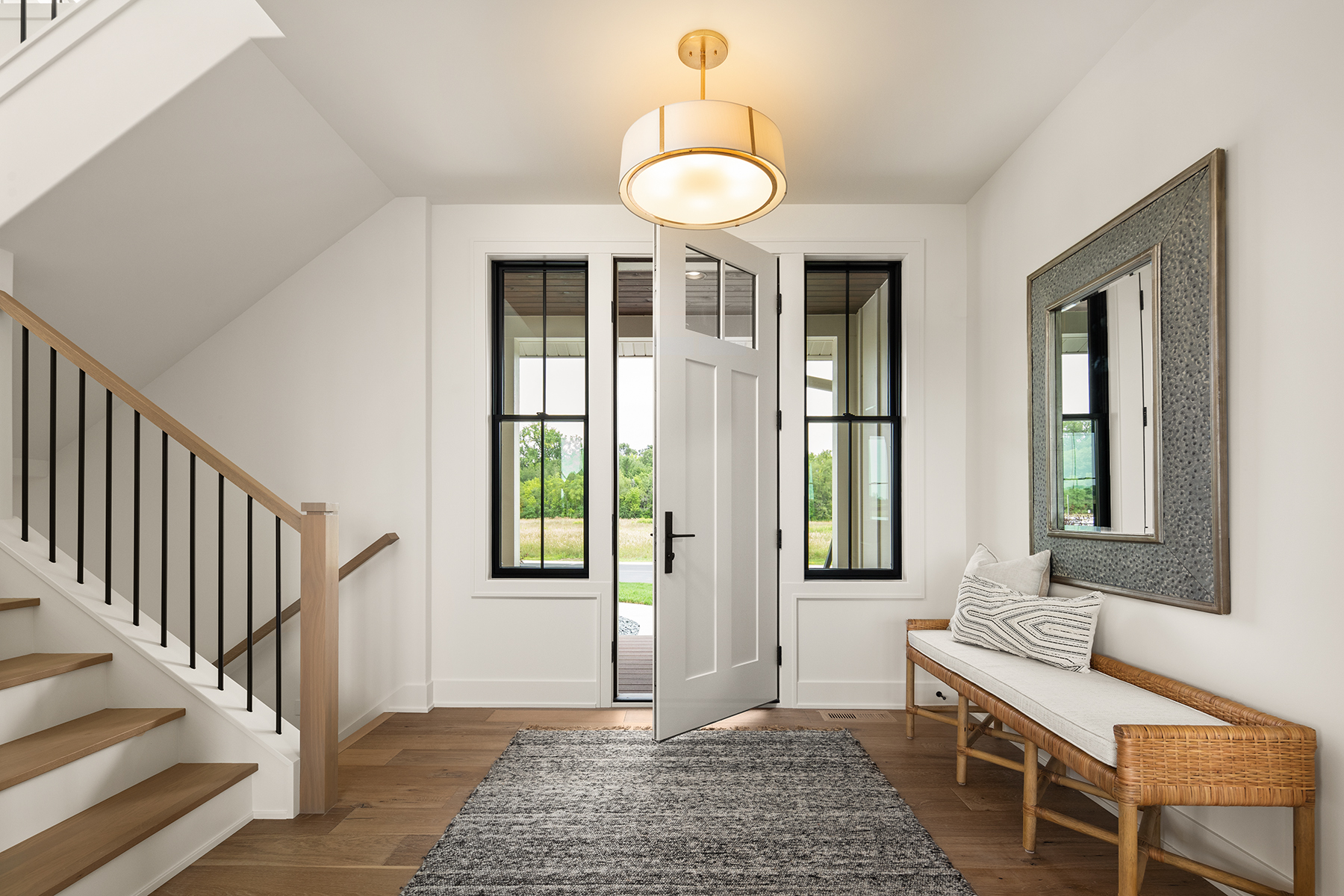 Go bold with Mirrors. Hang a mirror that doubles as a piece of art to reflect light making the space seem bigger and brighter.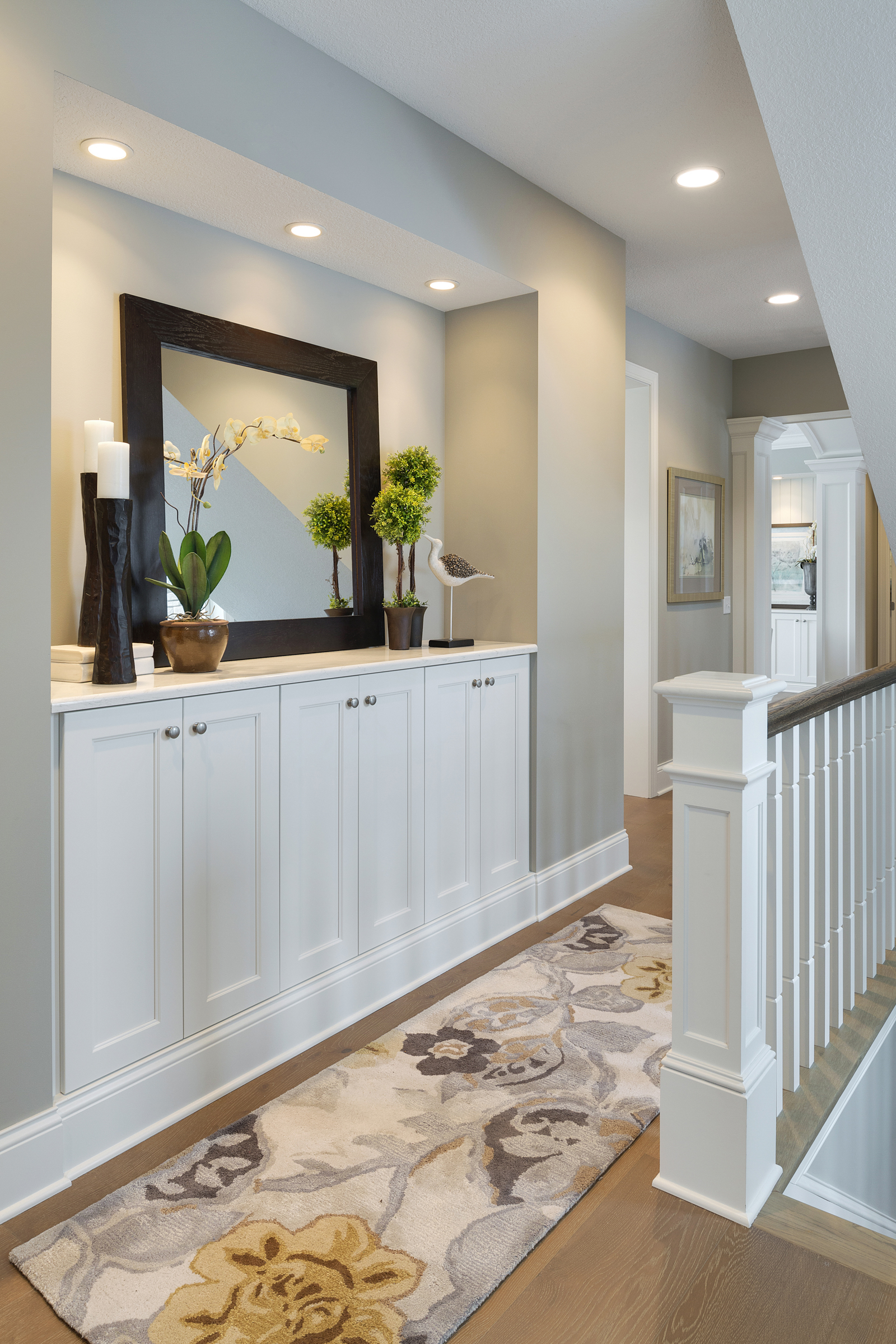 Built-in display niche. A niche is a great choice for a hallway to house your decorative accessories and provide additional storage to your home.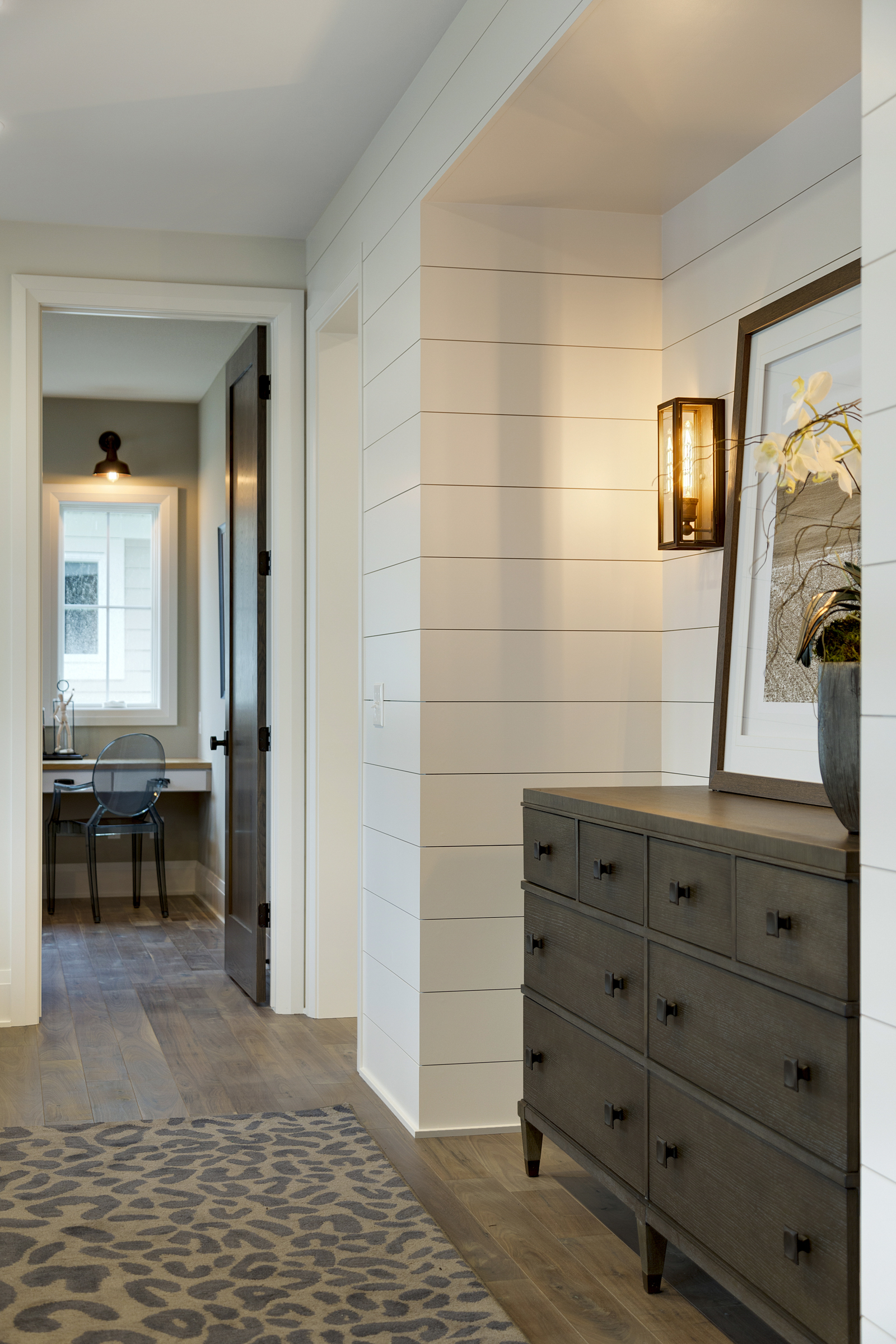 Draw the eye.  Whether utilizing shiplap, bold paint colors, wallpaper, or other alternative accent, incorporating a statement design element will draw the eye.
Hallways come in all shapes and sizes and with a few easy touches, your hallways will be decked out year-round.
.