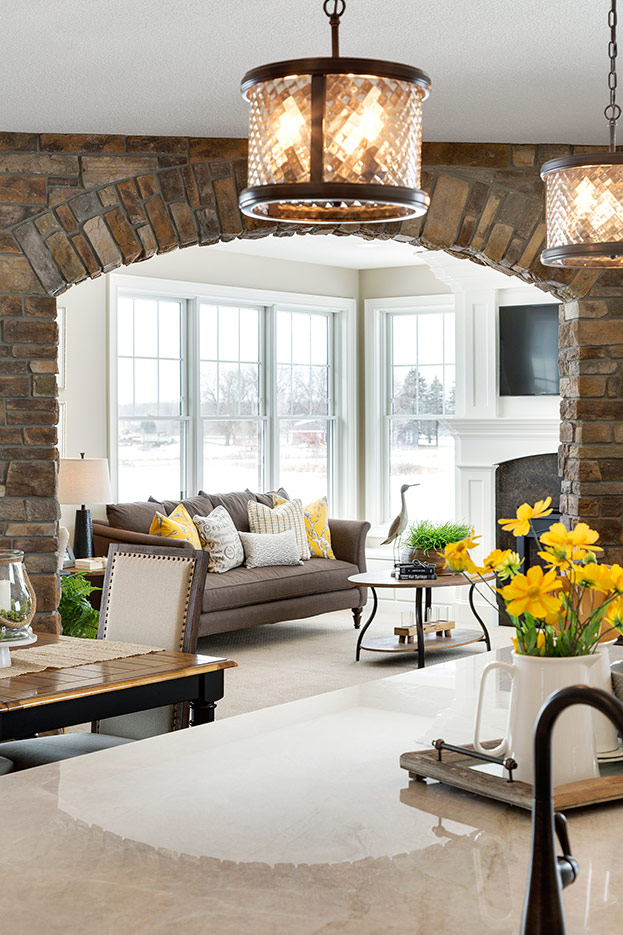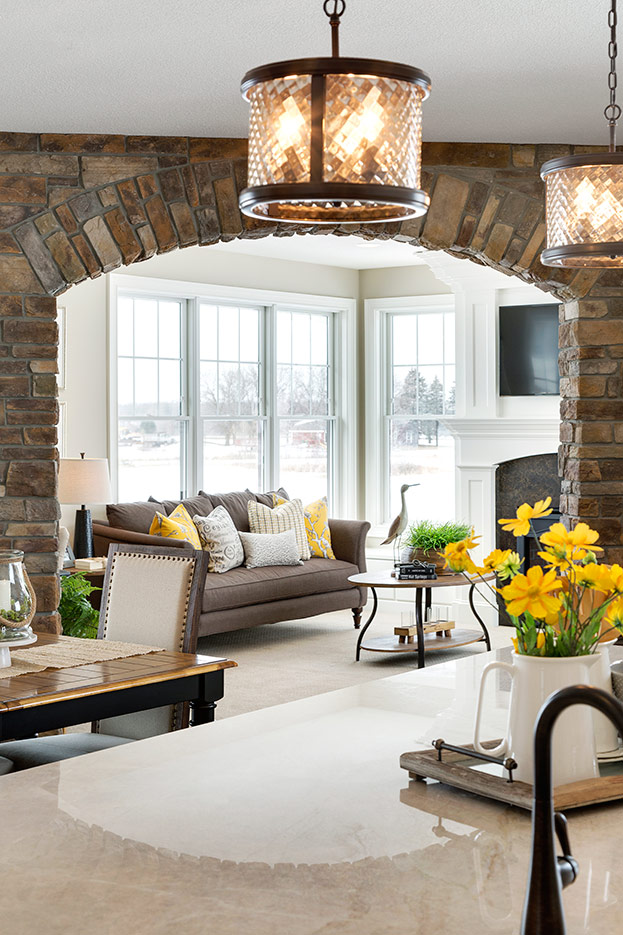 If you had to choose one spot in your home to spend your time, where would it be? Your home is filled with spaces you use on a daily basis, but which one is your favorite? Check out how each member of our team answered below!
Dean Nelson | President  – "A sunroom offers tons of natural light with floor to ceiling windows that you can enjoy year round.  The perfect place to relax and take in the surrounding landscape all four seasons!"
Tom Sand | Construction Manager – "My home has an open concept floor plan that combines the great room, dining room and kitchen together.  When we have people over to our house, it is perfect for everyone to be together yet still have space to move around, prepare food or watch the big game."
Danielle Matthies | Interior Designer – "Having a screen porch with a fireplace allows you to take advantage of our Minnesota weather almost year round. This type of outdoor living space can keep mosquitos out in the Spring and Summer and can keep you warm in the Fall. You can even set up a TV to watch your favorite sports or movies too!"
Matt Mazanec | Project Manager – "My wife and I love to entertain. No matter who is over, or whether it is meant to be an indoor or outdoor event, everyone always ends up in the kitchen.  I love a spacious kitchen with a large unique two level island to socialize around."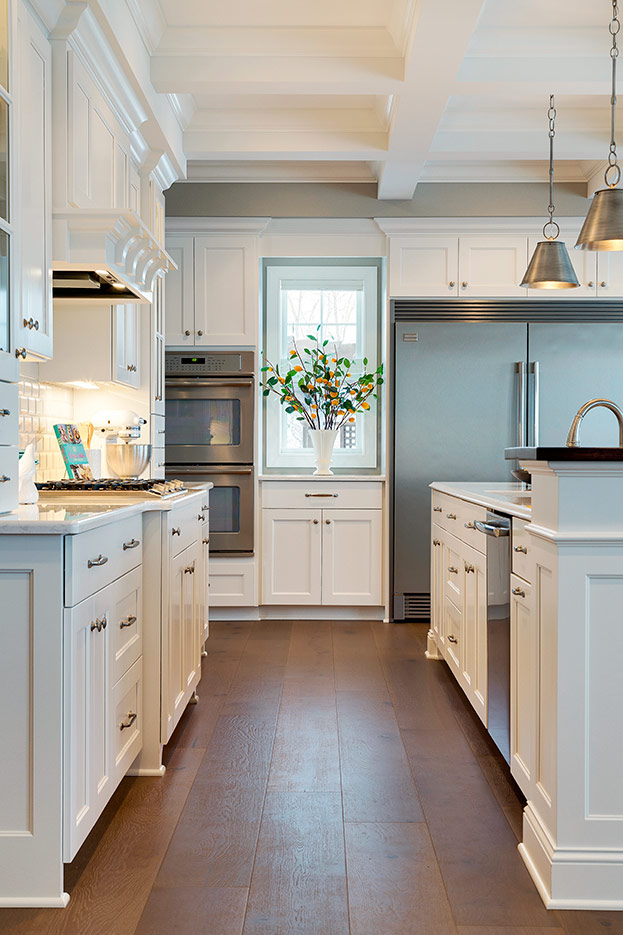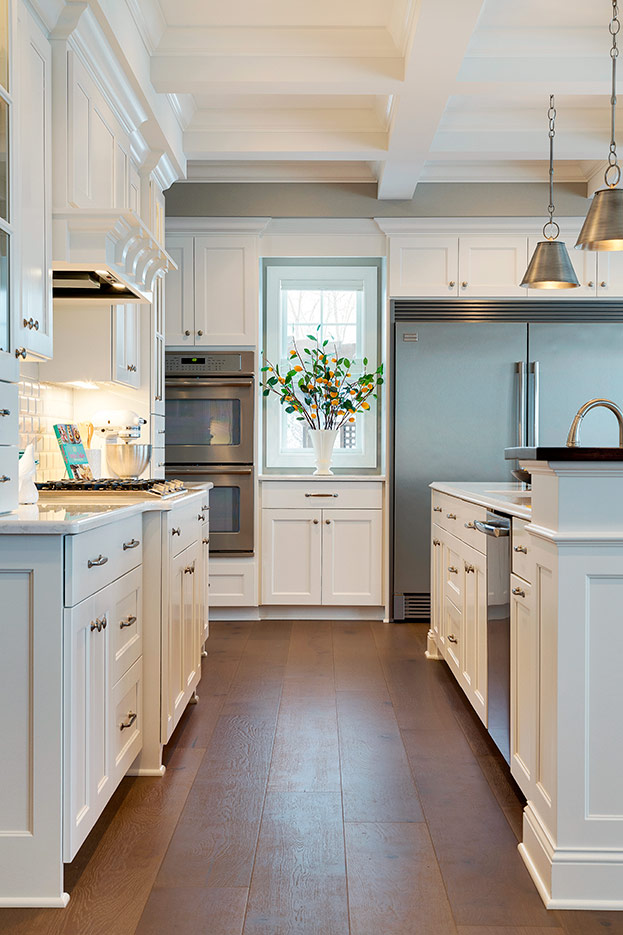 Mac McGaffey | Project Manager – "Since family is the heart of the home, it is important to build an attractive and functional space to gather and entertain.  Our family room for us is just that! A space that our family gets together to spend time in and catch up on our day-to-day lives."
Nina Lemke | Marketing Manager – "One of the best things we did in our home was including a finished basement.  It is so nice to have a second living/entertainment space when having our families, neighbors and/or friends over.  It also helps keep our main level more clean!"
After hearing what we had to say, which space is your favorite?  We'd love to hear from you! When you are ready to start designing your new home, call or email us at 952-322-8700 or info@homesbytradition.com.