If you've lived through a few Minnesota winters, the saying, "April Showers bring snow plowers." Is familiar then.
The dreary view of the Minnesota outdoors right now will soon transform into beautiful and the famous quote from 1500's English poet Thomas Tusser, who wrote the phrase, "Sweet April showers do spring May flowers." Will hold true.
Stay on trend by planting The Color of the Year in your gardens and pots this year.
According to pantone.com, one of the most respected global authorities for color trends, the 2022 color of the year is called "Very Peri "PANTONE 17-3938—a deep shade of periwinkle blue that the graphic design, fashion, home ware and horticultural sectors are embracing to stay on trend and appeal to consumers like you.
What makes this color so special and how can you add it to your garden?
The Executive Director of the Pantone Color Institute says Very Peri "displays a "spritely, joyous attitude and dynamic presence that encourages creativity and imaginative expression."
While nature gives us few truly blue flowers, Very Peri is a color that nicely straddles purple and blue and gives you many options.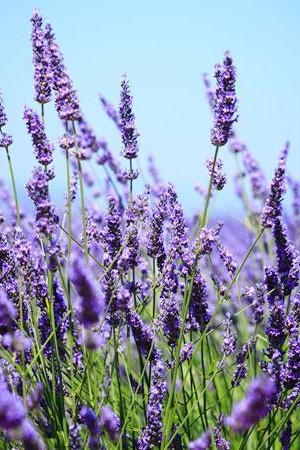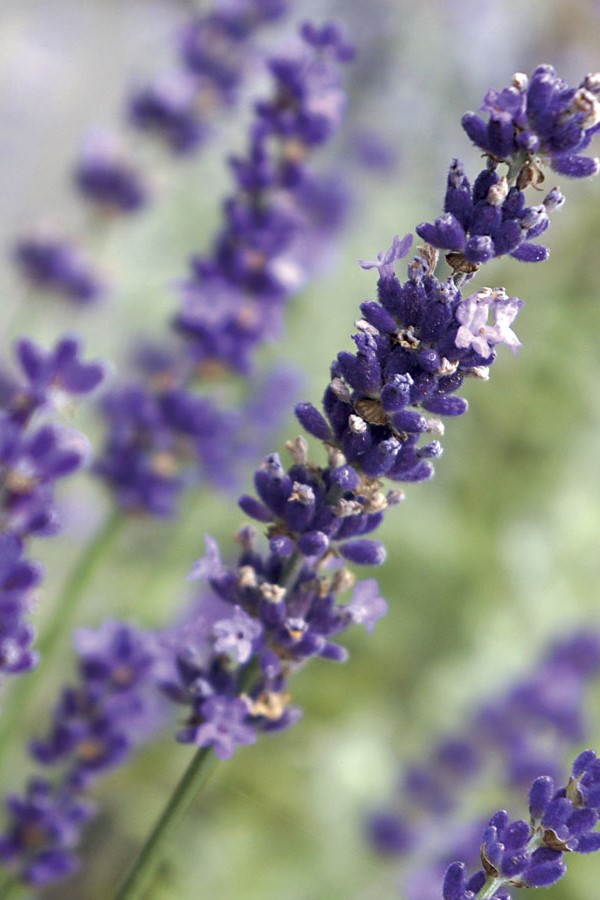 To help get your creative juices flowing, here is a list of flower types that are similar in color and will surely bring you joy if you choose to plant them in your gardens and pots this spring and summer:
Gladiolas
Brodiaea
Clematis
Phlox
Eryngium
Agapanthus Galaxy Blue
Agastache Blue Boa
Ajuga Blueberry Muffin
Aster Bluebird
Buddleia Buzz Sky Blue
Centaurea montana
Echinops Blue Glow
Geranium Johnson's Blue
Hydrangea Twist-n-Shout
Lavandula Big Time Blue
Mertensia Virginica
Be sure to consult with your local garden center experts for the best care, ideal growing conditions and design ides for these beautiful varieties.
Happy planting!
.