There are many ways to make your home stand apart from others.  One hot trend in today's home design is incorporating reclaimed wood into your home.  Whether there is a sentimental meaning behind the wood, or you just like the unique look it gives, reclaimed wood can help make your home stand apart from your friends or neighbors.  Our designer, Danielle Matthies, has generously provided us with a few areas in your home (from small to large) that are great for incorporating reclaimed wood.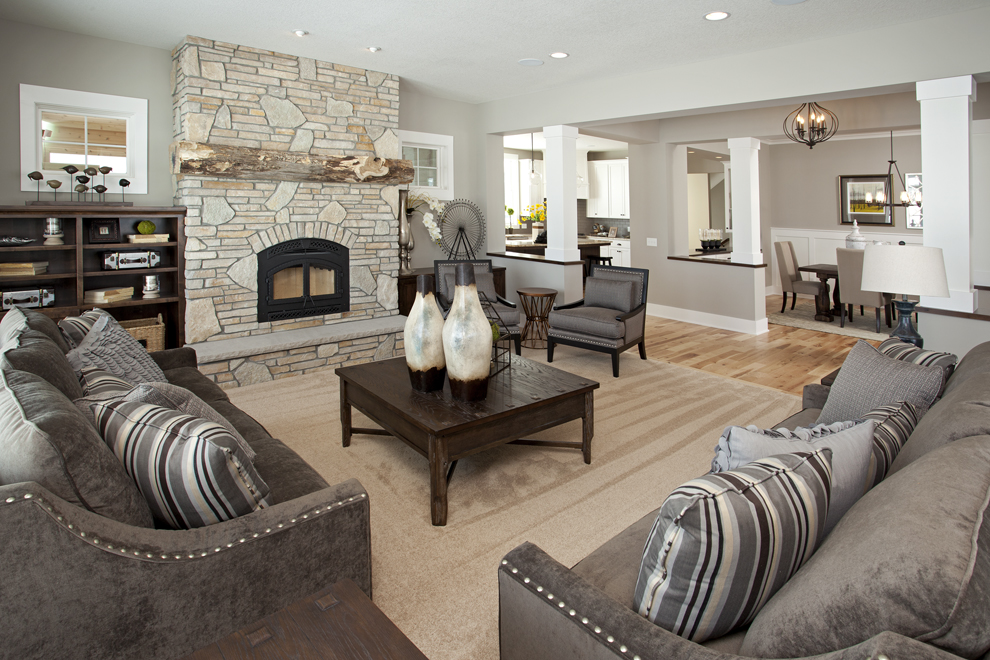 STARTING SMALL…
Fireplace Mantel

Floating Accent Shelves
Mirror Frame
Cabinetry or Furniture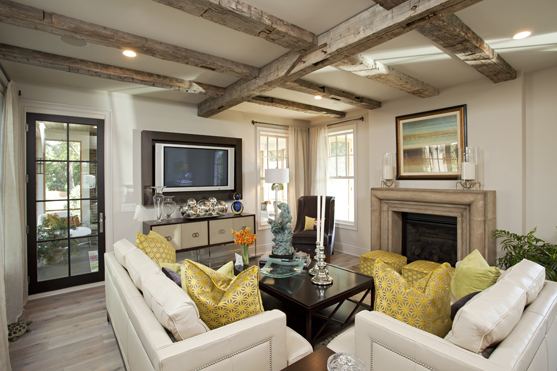 GETTING LARGER…
Barn Door

Beams or Columns
Accent Wall
Flooring
Not only is reclaimed wood eco-friendly, but it is sustainable and a great conversation piece for when your family and friends enter your home.  Over the past few years, Homes by Tradition has been incorporating reclaimed wood in several of our homes.  So start looking around for ideas and brainstorm where you want to put reclaimed wood in your home! For more information, please contact us at 962.322.8700 or info@homesbytradition.com.  Also, be sure to check out our Facebook page for updates on home design tips and industry updates!