You have a lot to consider when building a custom home from the ground up—one very important piece includes the architectural style. Your lot, climate, surrounding landscape or nearby neighborhoods may help you narrow down what style uniquely fits you and your situation the most.
Homes.com recently did a survey of favorite styles of home in the US on a state-by-state basis. What type of home was top for Minnesotans? The Midcentury Modern Ranch described as having "clean lines and big windows," and for being more "minimal and natural-looking."
The overall favorite style in the U.S., according to the survey, was the Modern Farmhouse. Although that style appeals to many, it may not be you. A "custom" home means you get to choose a style (or perhaps a blend of styles) that makes sense for your circumstance and gives you goose bumps. Here are five architectural styles to think about:
[ CRAFTSMAN ]  Craftsman style houses place an emphasis on natural materials and have a symmetrical structure. They have a low-pitched roof with hipped gables, overhanging eaves and wide front porches with tapered columns or pedestals that extend to the ground level.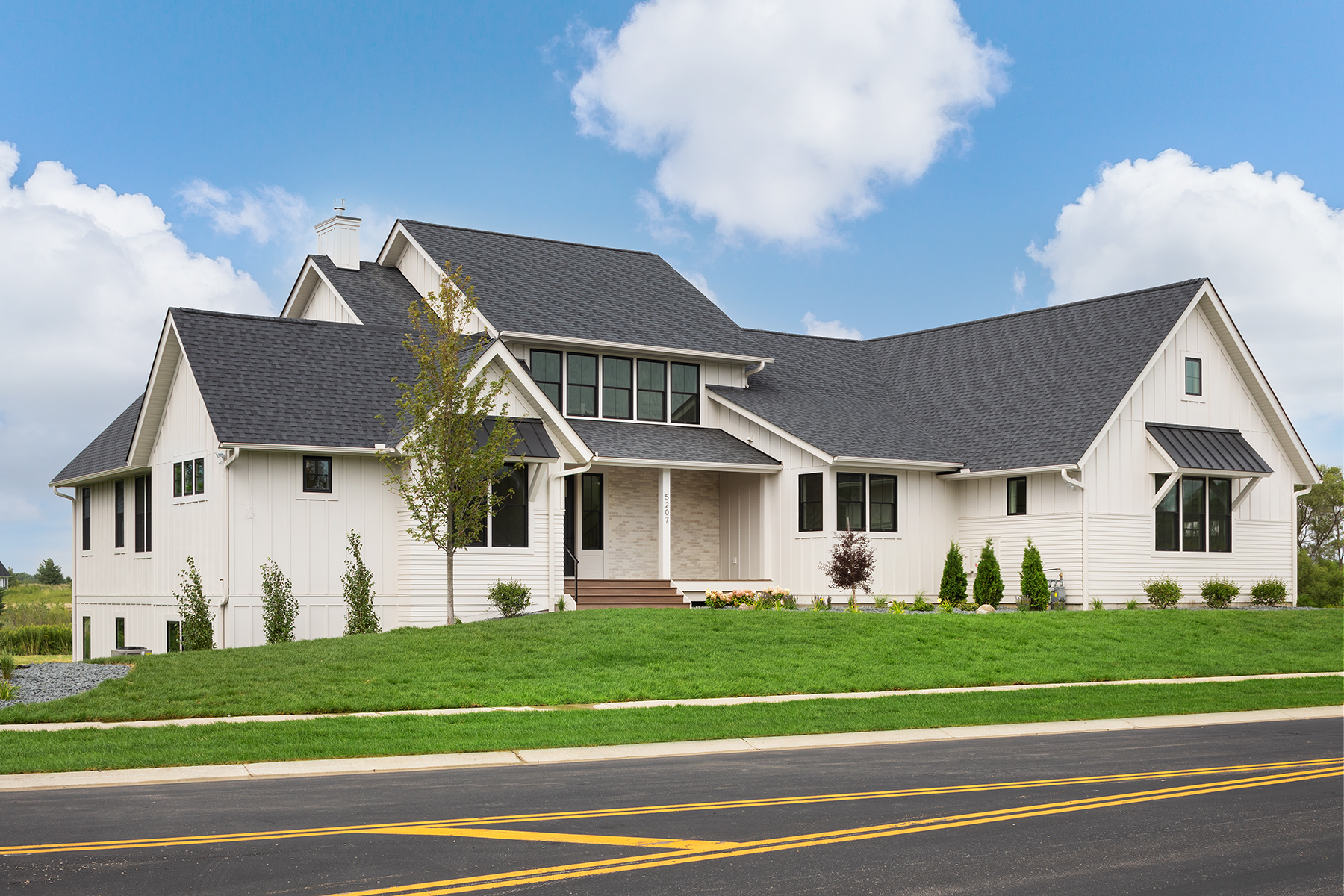 [ CAPE COD ]  This style has evolved throughout the years and has three variations: the half cape, three-quarter cape, and the full cape. The half cape or the single cape is the simplest variation and earliest example of the Cape Cod-style home. It can be characterized by a front door on one side and two multi-paned windows on the other.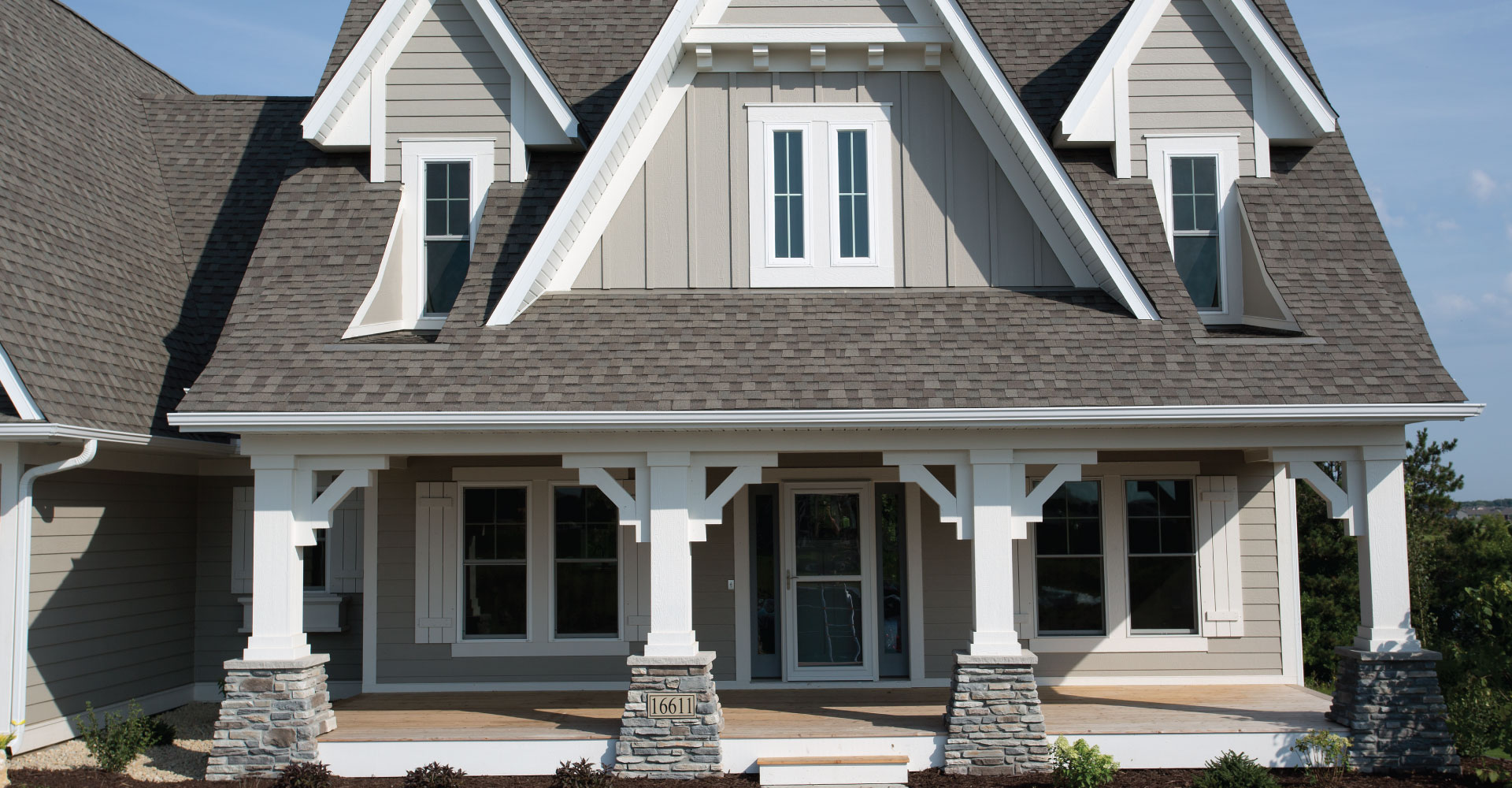 [ COLONIAL ] This is one of the oldest architectural styles dating back to the 17th century. The exterior has a symmetrical design accented by dentil molding. There is often a central chimney found in the steep roof usually made of wood or bricks. Colonial homes are usually two stories and the staircase serves as the focal point.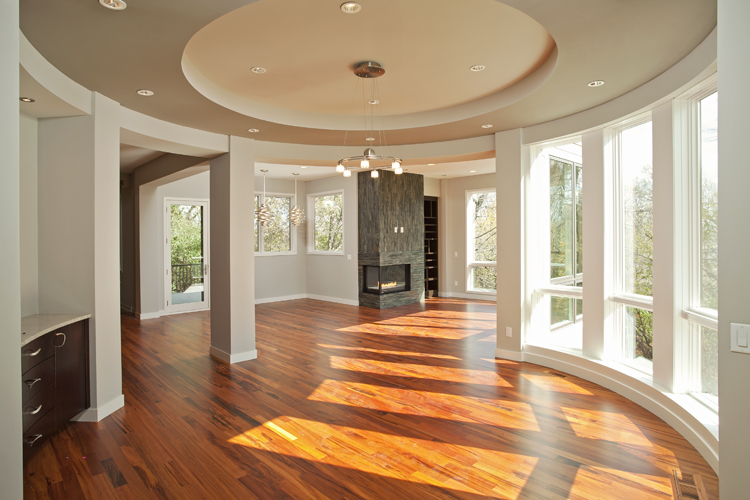 [ MODERN ]  A common misconception is that modern architecture is the same as contemporary. Although related, modern architecture simply refers to current architectural trends and simplicity.
[ PRAIRIE ]  This style was inspired by American architect Frank Lloyd Wright. Wright's goal for the Prairie's floor plan was to connect the indoor and outdoor spaces. The style is simple and horizontally oriented.
Although these are just a few architectural styles to consider, remember your new custom home will display the perfect style for YOU.
.