While out touring homes, you found a builder that can build you your dream home and can't wait to get started. There is only one problem standing in your way…selling your existing home! Here are 6 tips to help sell your old home quicker: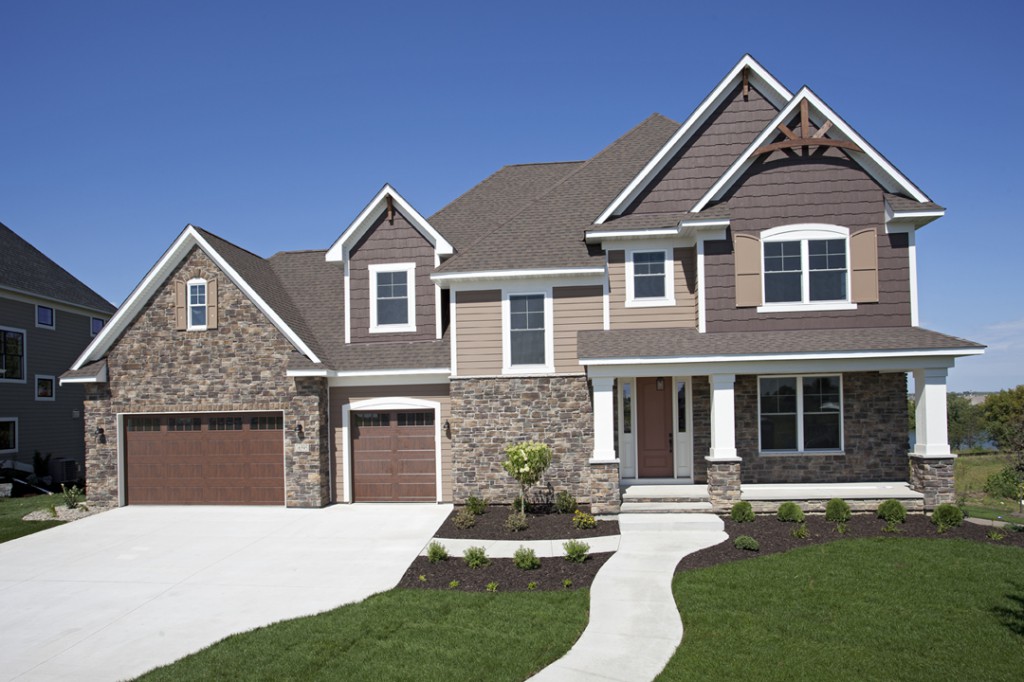 Differentiate from the Neighbors – The first thing that any prospective buyer will see when they come to tour your home is curb appeal. By making lawn improvements and a fresh coat of paint or paint touch-ups, your home will stand out amongst your neighbors and draw buyers' attention.
Clean the Clutter – When prospective buyers come tour your home, they want to be able to picture themselves living in your home. This can be hard to do if you have family photographs and personal items sitting in plain sight throughout the home. Make sure you de-personalize the space and remove clutter before showing. Everyone likes a clean home!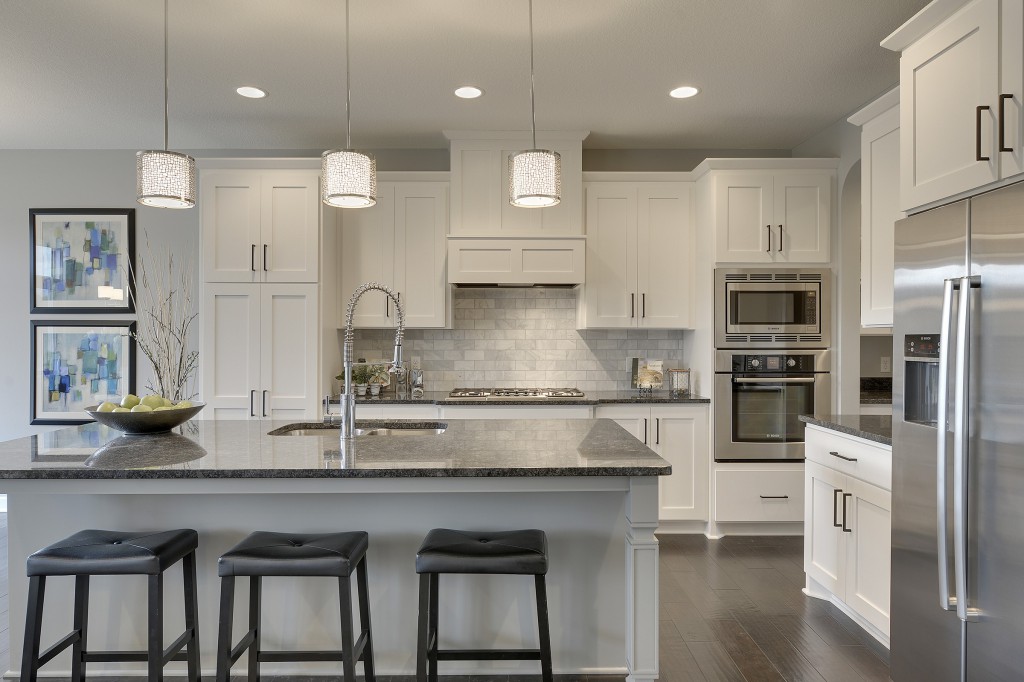 Being Accessible –Don't make it difficult for agents to get their clients into your home. If agents have to make appointments way in advance or can only show in strict time frames, they are likely going to cross your home off of their list and show their clients other homes instead. If you are serious about selling your home, this shouldn't be a problem. Leave a key in a box at your front door so that agents can stop by on short notice.
Sweeten the Deal – Offering incentives to whomever buys your home will make your buyer feel like they are getting a deal! Some ideas could be offering money towards closing costs or offering a transferable home warranty for one –year covering appliances and more! Another option could be leaving some valuables behind. A few examples could be flatscreen TVs, kitchen or laundry appliances, lawn mower or snow blower.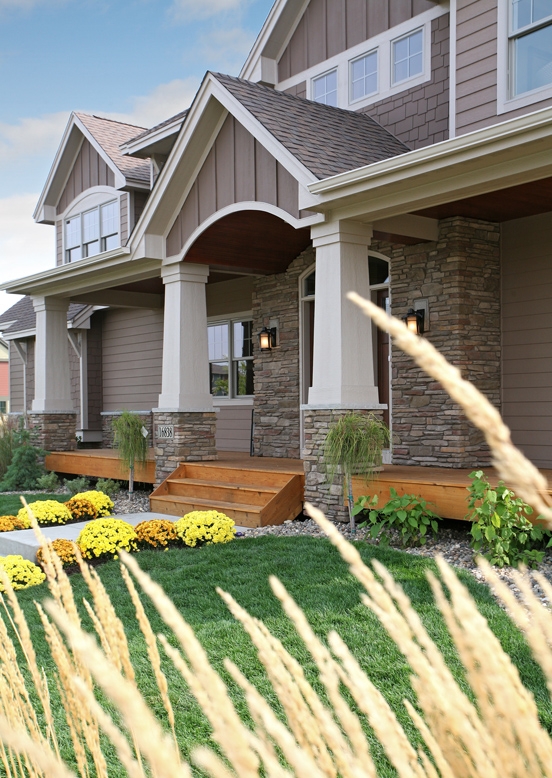 Price it Right – Before setting a selling price, do your homework. Do some research online, check the newspapers, and consult a local real estate agent to see what comparable homes are going for in your area. You don't need to be the "lowest" priced home on your block, but it is imperative that your listing price is not out of line. Put yourself in the buyers shoes and decide what you think would be a fair selling price.
Leave Room to Negotiate – Decide what you are most comfortable with for your lowest and highest selling price point. Check your priorities and decide whether you want to try and price your home on the higher end to maximize your profit or price closer to the lowest end to potentially sell more quickly.
These tips are sure to help with the sale of your home! A few other tips to consider include, half-empty closets, concealing pet items, and putting your listing on all major online portals. When you are ready to build your new home, be sure to visit our model or set up an appointment with us to walk through what you are looking for.
1