If you're building a custom home, you may decide not to keep up with the Joneses.
A recent National Association of Home Builders' survey indicates that wine cellars are perking more interest among design-build homebuyers—catching up to media rooms, home gyms and swimming pools.
As consumption of wine grows nationally, so does the appeal of a "focal feature" wine room or cellar. It's no longer relegated to the lower level and resembles an Old World Cave with dripping candelabras.
Today's wine room can be the jewel of the home showcasing the owner's personal expression filled with art, collections of beautiful bottles, travel treasures and more.
There's a saying, "Drinking good wine with good food in good company is one of life's most civilized pleasures."
Even non-drinkers are enticed by the look of a wine room and the feel—it's a gathering place to connect and unwind with family and guests while sipping Pellegrino, wine, whiskey or Diet Coke.
If you're considering a wine feature in your home, it doesn't have to break the bank. Wine not take a peek at some options fit for you?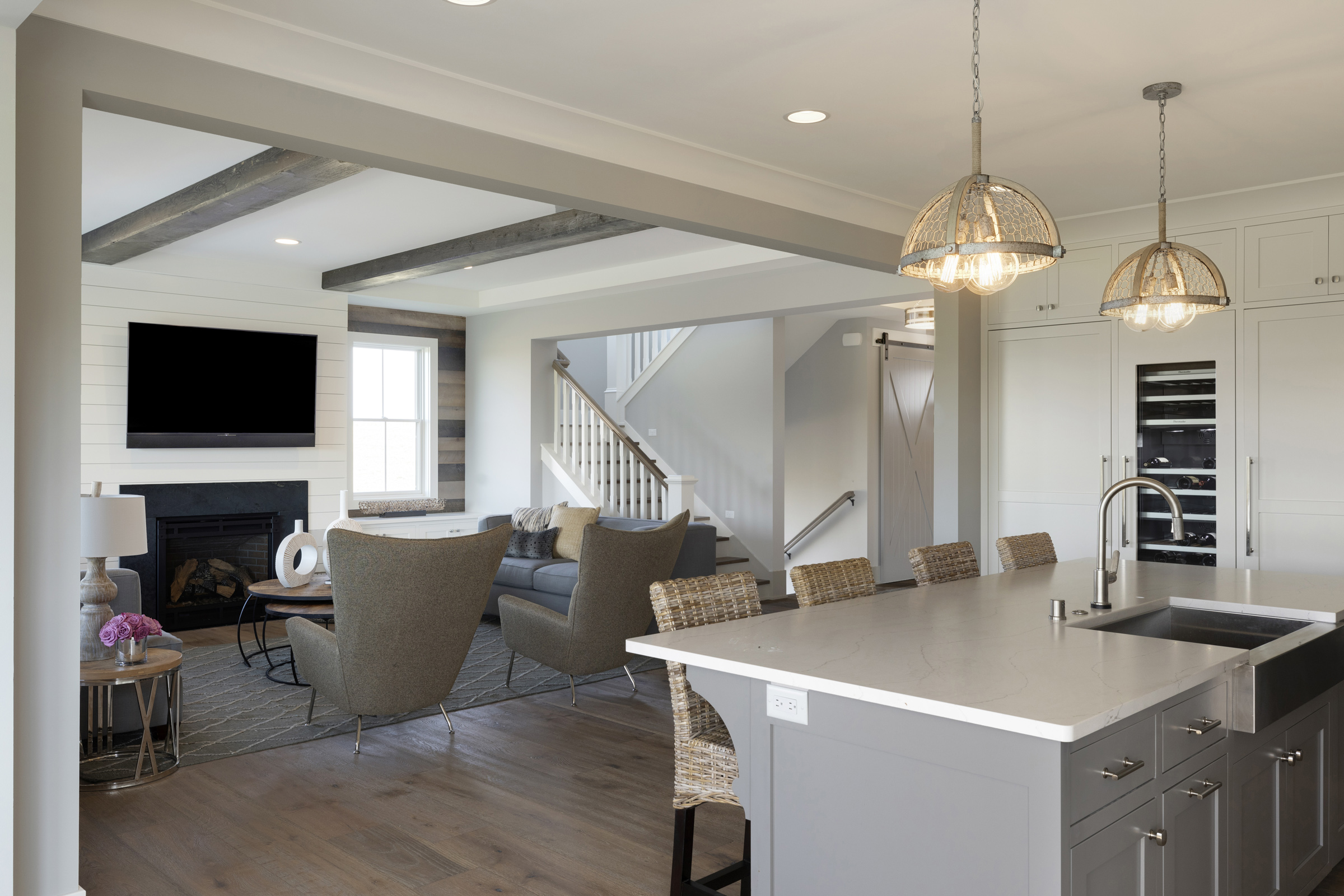 Pair Your Home with Luxury. If you already have a collection of wine big or small, you need storage conditions that maintain them at their best. First, assess your desired space then consider temperature, humidity, darkness, proper bottle racks and hopefully non-existent vibration.
Smell the bouquet of a mid-level approach. If you have potential within your existing home design like space under your stairs, an oversized closet, hallway, or a room that needs new purpose, you'll be amazed at how wood cabinets, glass, barn wood racks or iron detail doors can come together to showcase and store your collection or offer new space for small gatherings.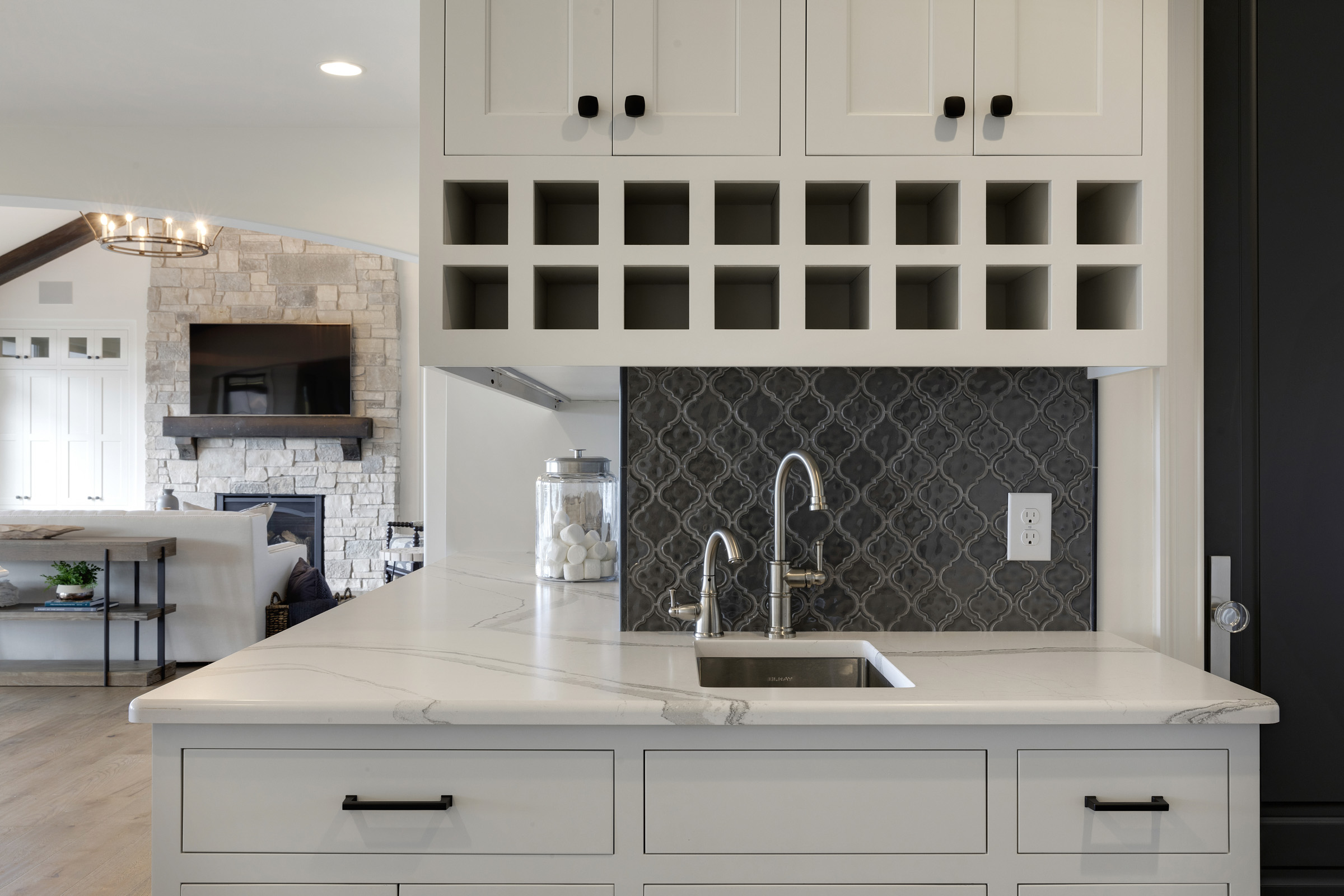 Swirl ideas to fit a small budget. Already-made bottle holders mounted above cabinets, furniture console or decorative piece in your kitchen, living room or basement can add an element of interest, sophistication and most importantly enjoyment to your home life.
Whatever your palette desires, your home can become as unique as you, regardless of a luxury-building budget or economy-minded starter plan. Raise a glass to happy living.
It's wine o'clock somewhere. Pour your wine cellar or wine room questions and commentary here.
.