Whether you are updating your existing furniture pieces or are moving into a new home and starting from scratch, having the right resources is key to making furnishing your home a fun and rewarding task.  Some of the most common stores for home décor include:  West Elm, Pottery Barn, Arhous, CB2 and Restoration Hardware.  Our Designer, Danielle Matthies, has let us in on seven other unique home décor resources you may not know of that are worth checking out!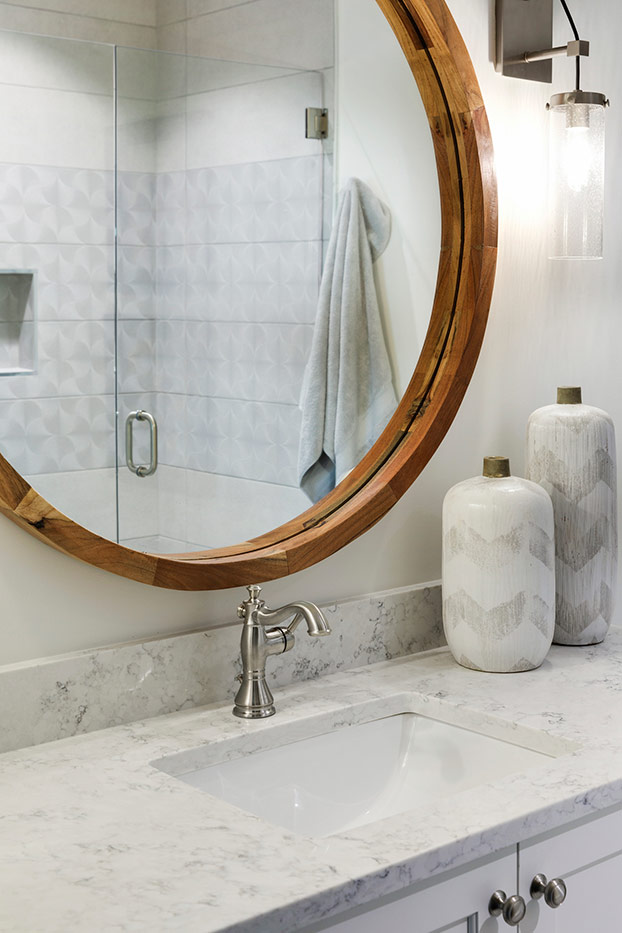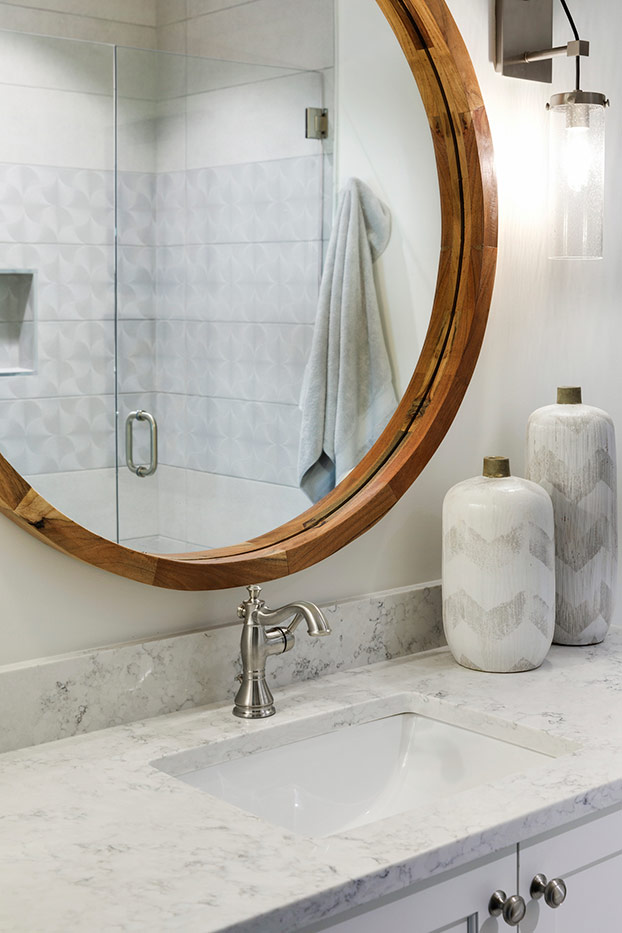 ARTICLE  |  Offering beautifully designed modern furniture, with outstanding attention to detail, at fair prices.  This is a great resource if you a looking to have a blend of aesthetics and want neat options for bringing modern into a transitional space.
RYPEN  |  A local, MN based company with a showroom in NorthEast Minneapolis. Bringing designers and makers together to make modern pieces more accessible to you. They also offer 3 different ways to shop based on your price, style and look.
WIT & DELIGHT  |  Another great local resource in MN.  This is a lifestyle blog that discusses all things design and is a great source of inspiration. She offers information and links to products in other stores that you can access from this site.  They also recently launched a line in Target stores!
ONE KINGS LANE  |  Offering products from all different styles.  This site has a unique approach to shopping with vignette shopping!  They pre-pull things together for various spaces to help you see things pulled together.  It is easy to use and great at breaking everything down and categorizing pieces.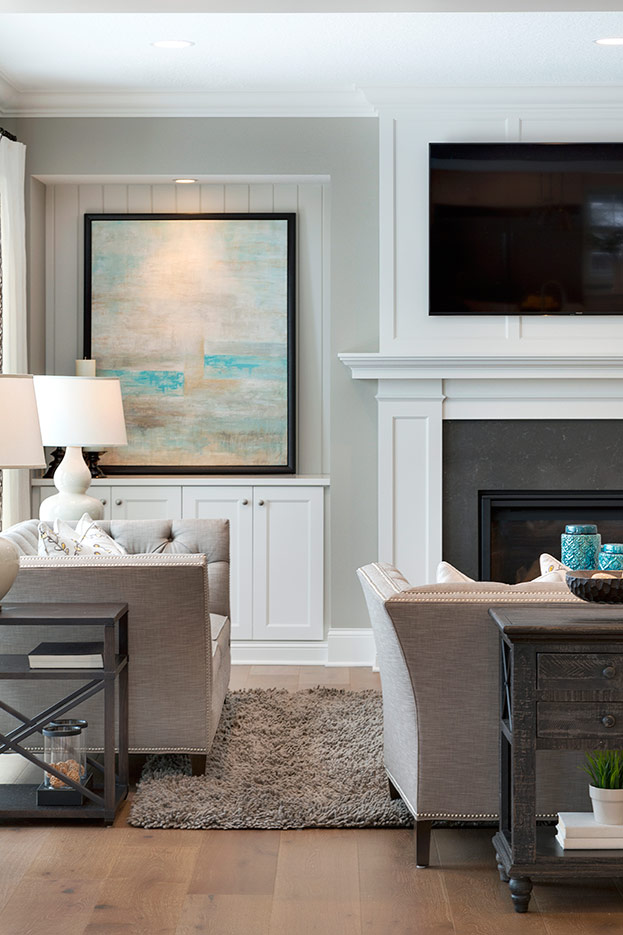 REJUVENATION  |  They are a sister company to Pottery Barn, West Elm, etc.  selling all types of furniture and styles from lighting, to art, to rugs and even hardware.  They also have a fun vintage and antique finds section!
NADEAU  |  Furniture with a soul as they like to say with a local location open in Edina.  All items they sell are handmade and not mass produced so you truly get unique pieces for your home.
LAYLA GRAYCE  |  A great resource for high end designer brands of home décor and gifts that the public can buy.  They offer their own line of furniture pieces, as well as multiple other designer brands.  Their pieces celebrate relaxed and easy living with sophistication.
As you start looking at these sites and are trying to figure out what to get for your home, check out our Mood Boards: Pulling it all Together blog for inspiration on where to start and how to get the look you are going for.